We must
ACT NOW

to protect 1 billion people.

Vaccines have greatly reduced the burden of infectious diseases worldwide. Routine immunization is one of the most successful and cost-effective public health interventions, preventing 2-3 million deaths per year. Yet, an additional 1.5 million deaths could be avoided if global vaccination coverage improves

COVID-19 is a deadly disease that poses an immediate threat to the African continent and has already taken too many lives. The recent emergence of rapidly-spreading variants has made clear that we cannot let our guard down and continue to let the virus spread freely.

It is crucial that coronavirus transmission in Africa is restricted as much as possible to prevent further surges in cases and deaths, which have a devastating impact on Africa's already strained health systems. These pressures on health services have a negative impact on the prevention and treatment of other health issues in Africa, such as malaria and neglected tropical diseases, as well as efforts to improve sanitation, education and gender equality.

Achieving equitable access to vaccines against COVID-19, particularly for the most vulnerable and our workers on the frontlines, is therefore a crucial and urgent step to protect these essential services and save lives.

Stay Safe Africa seeks to empower communities and individuals to take simple and proven preventative measures to help prevent the spread of COVID-19 in Africa. The campaign is building trust in vaccines among the general public to promote uptake, while simultaneously advocating for equitable access to these vaccines to support the World Health Organization, and national governments' response plans.

The pandemic has also drawn attention to the scale of health misinformation in Africa, which exacerbates mistrust in science, negatively impacts efforts to tackle disease and hinders the continent's ability to proactively shape its research agenda. By championing African science and R&D in the health sector during the pandemic, Stay Safe Africa aims to strengthen Africa's capacity to develop and adopt innovative solutions to the continent's biggest health challenges.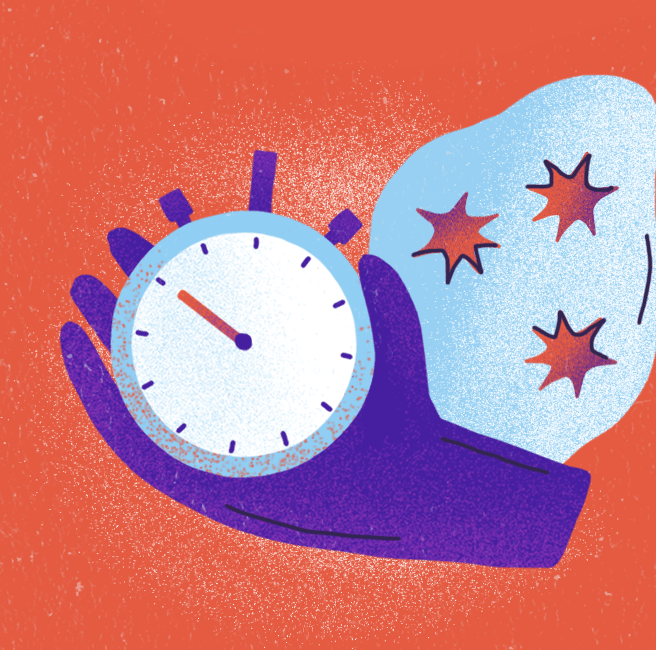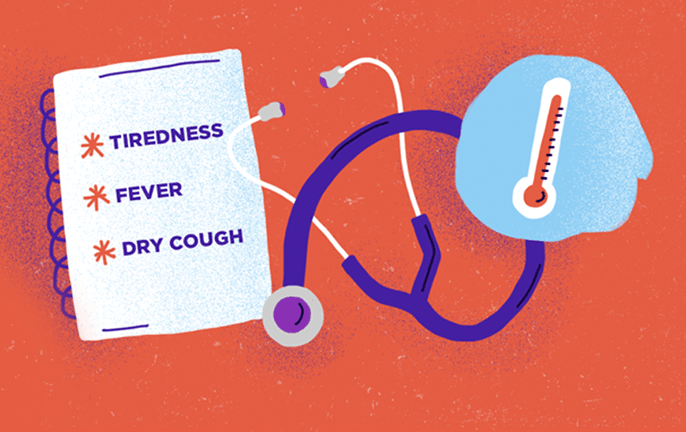 Together, we must be vigilant to stop the spread of this disease. As the world continues to collectively tackle the COVID-19 pandemic, it is crucial that we ensure people have access to life-saving vaccines and evidence-based information to save millions of lives from preventable disease.
How can you
PROTECT

yourself, your family and community from COVID-19?

You can help protect yourself and others by taking five simple steps to stop the spread of COVID-19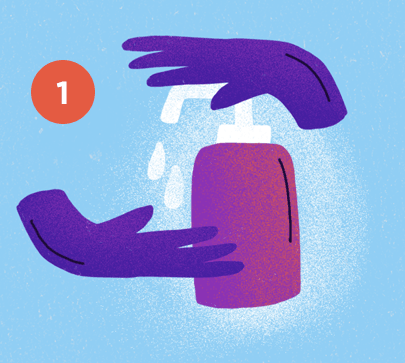 Keep clean
Wash your hands regularly with soap and water or clean them with alcohol-based hand sanitiser.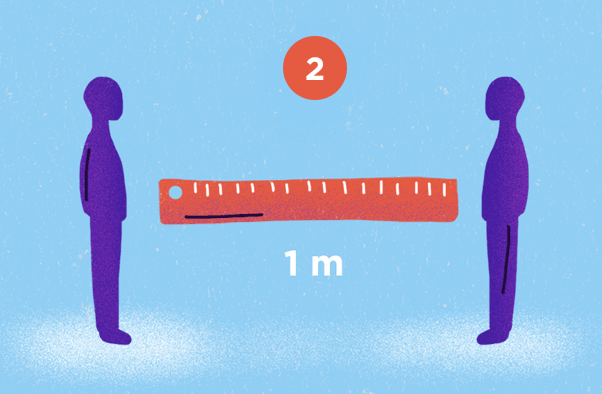 Keep 1-meter distance from others
Maintain at least 1 metre distance between you and others in public and where feasible.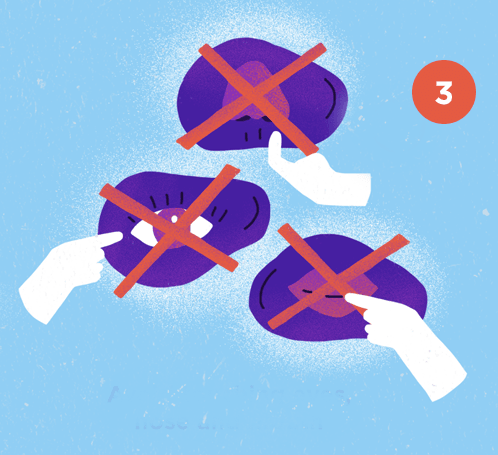 Avoid touching eyes, nose and mouth
Avoid touching your face and always cover your mouth and nose whith your elbow when coughing or sneezing.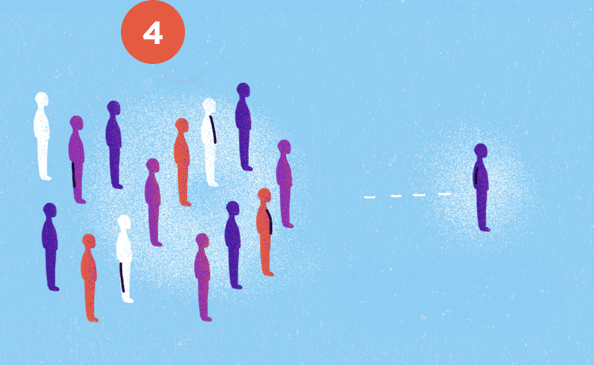 Avoid crowded places
Practice physical distancing by avoiding unnecessary travel and staying away from large groups of people.
At home or outside, use non-contact greetings only.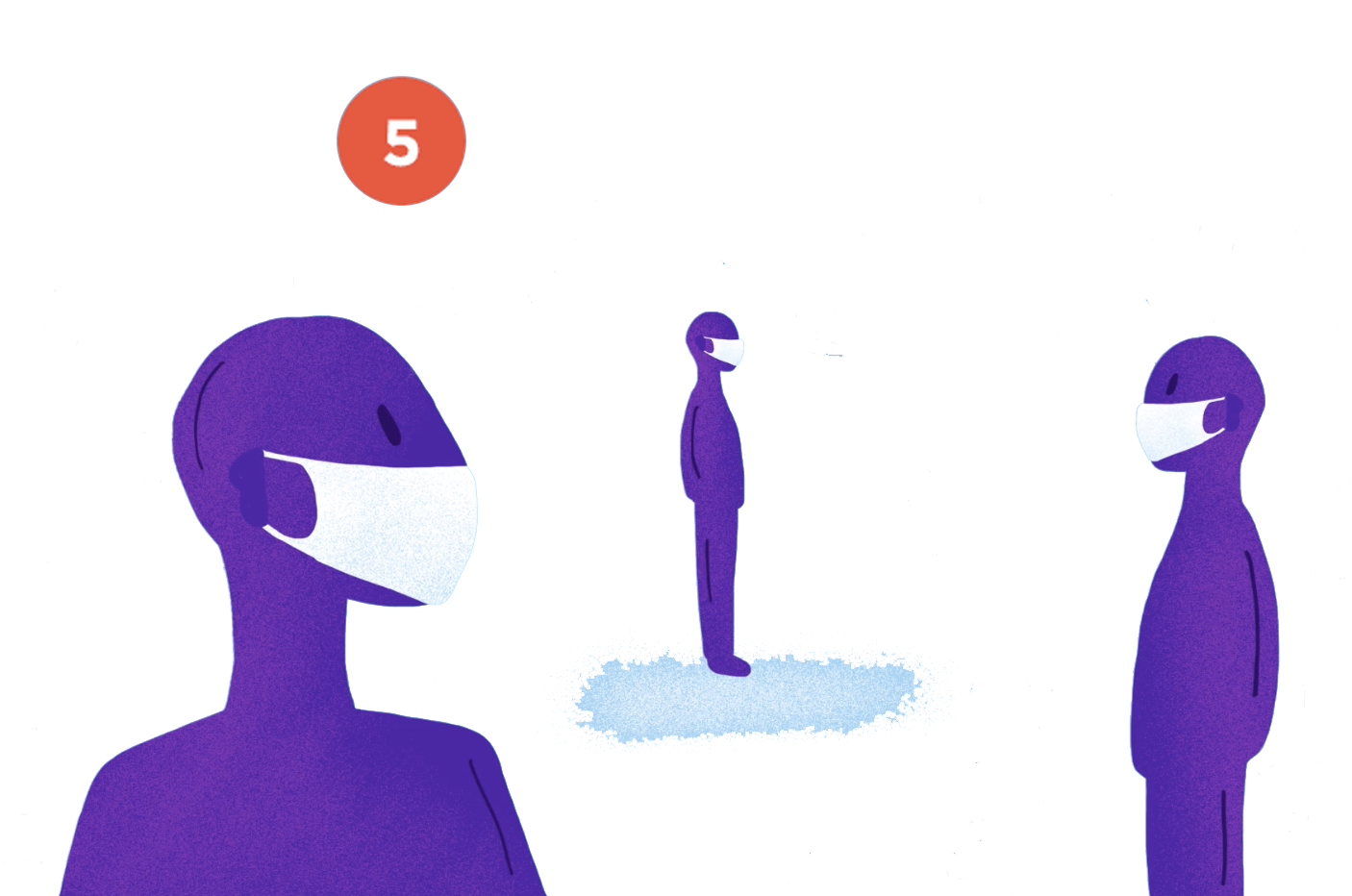 Wear a Mask
Wearing a mask correctly can limit the spread COVID 19. However, the use of a mask alone is not sufficient to provide an adequate level of protection & other measures such as physical distancing and hand hygiene must be adopted. Learn more here.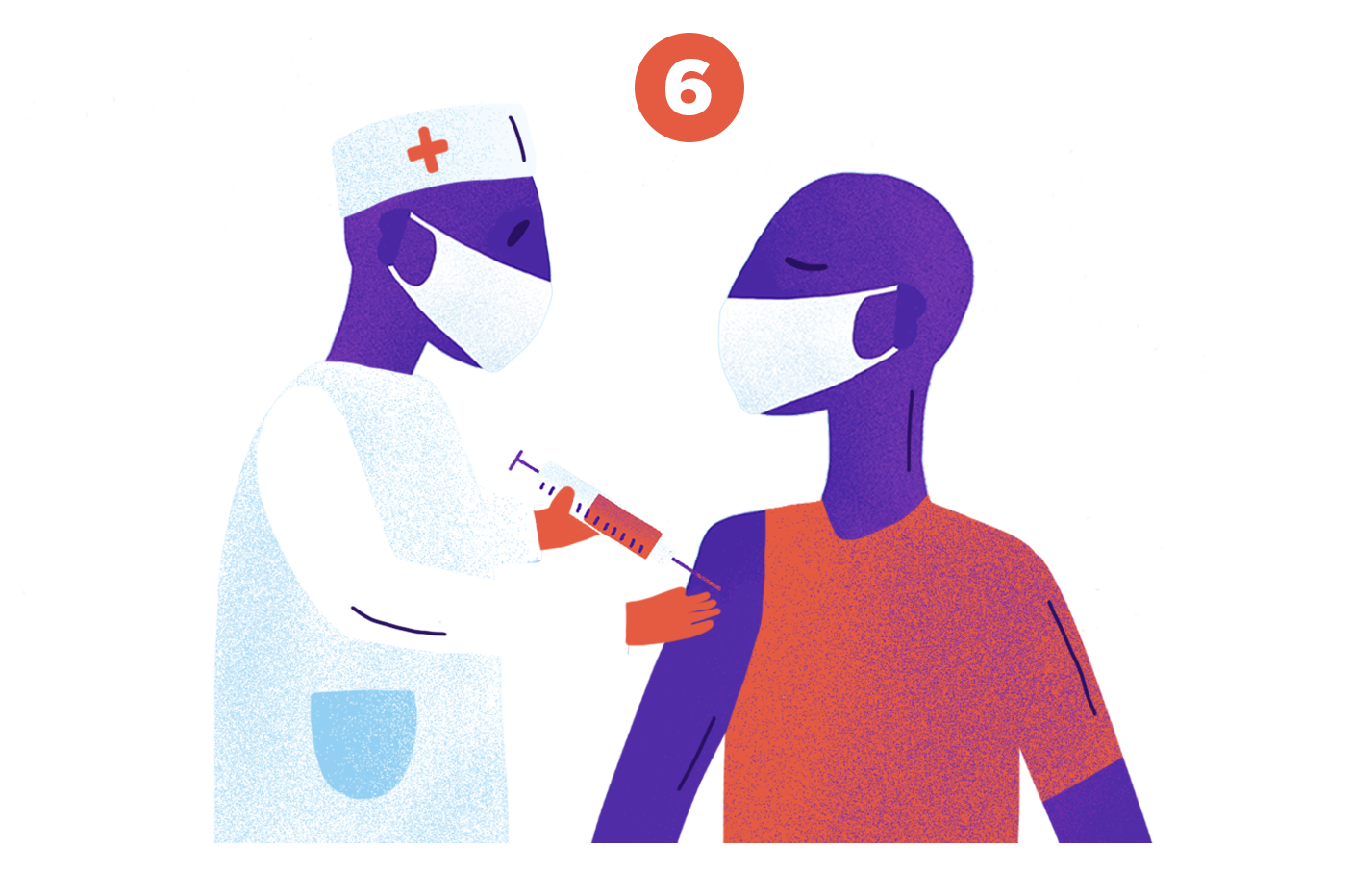 Get Vaccinated
As COVID-19 vaccination programmes roll out across Africa, eligible candidates must complete the full course of vaccines available to you in order to reduce your risk of getting severely ill and spreading the virus to others.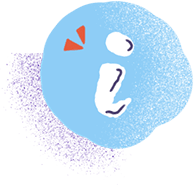 Stay informed and check the Africa CDC guidance
Africa Centre for Disease Control and Prevention strengthens the capacity and capability of Africa's public health institutions as well as partnerships to detect and respond quickly and effectively to disease threats and outbreaks, based on data-driven interventions and programmes.
PARTNERS
The campaign is an alliance of likeminded individuals and organizations united to stop the spread of Covid-19.