How you can get involved in the Stay Safe Africa campaign
Spread the
WORD
You can help raise awareness of the proper prevention methods by telling your friends and family about the proper steps to protect yourself.
Knowledge is power, and the more people that know how to prevent COVID-19, the more likely we will be able to keep the number of cases and deaths down in Africa. To show that you're keeping Africa safe and helping prevent the spread of COVID-19, use the campaign hashtag #StaySafeAfrica and 'like' and share the Stay Safe Africa campaign materials on Twitter, Facebook and Instagram.
Stay

connected

Stay informed and complete this form to receive our bi-weekly tracker, powered by Globeslight, that highlights the latest news and analysis on the COVID-19 pandemic across the African continent.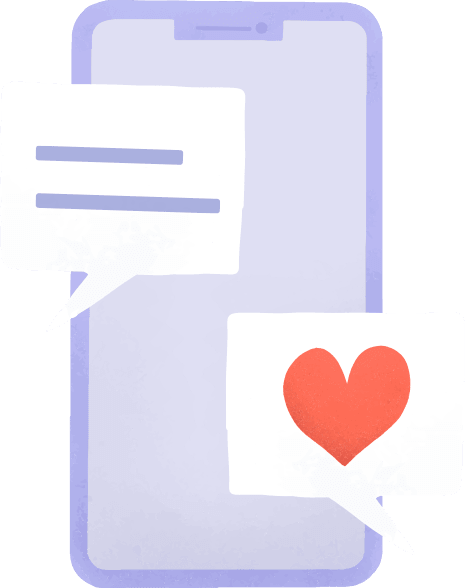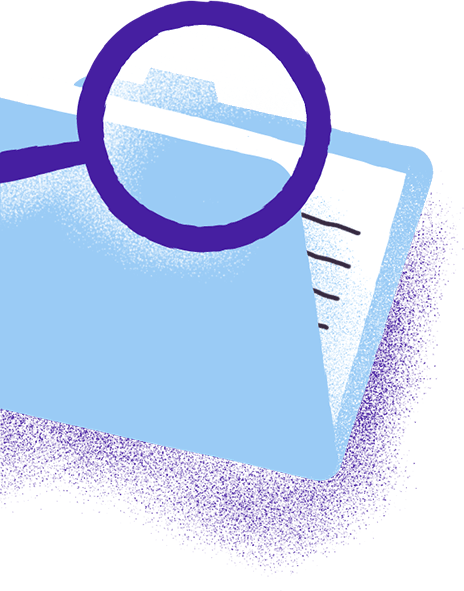 Downloadable
RESOURCES
Spread the word on social media using the #StaySafeAfrica hashtag
DONATE
Make a contribution to the African Union Covid-19 Response Fund
The African Union COVID-19 Response Fund aims to raise resources to strengthen the continental response to COVID-19 by Africa CDC for distribution to the Member States, and mitigating the pandemic's socio economic and humanitarian impact on African populations.
All entities and individuals can contribute to the Fund which objectives are to:
Support the procurement and distribution of essential COVID-19 medical equipment and supplies and mobilize rapid response by Member States.
Mitigate the social, economic and humanitarian impact of COVID-19 in all African countries.
Further boost the capacity of Africa CDC to support response to public health emergencies across the continent.
Africa CDC estimates that implementation of the strategy requires US$647 million over the next six months.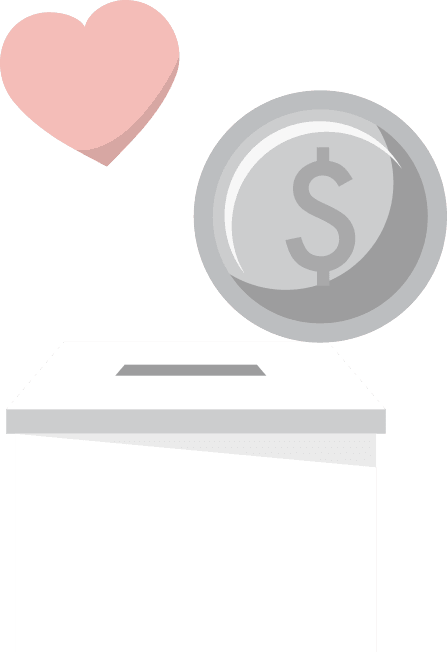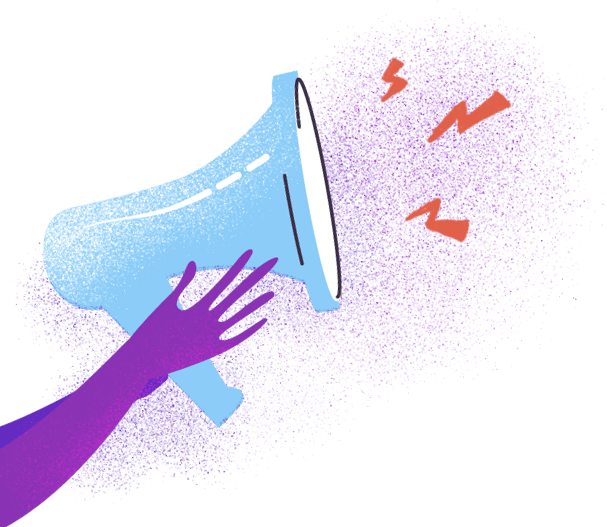 Contact
If you would like to provide financial or technical assistance to support the campaign and spread our preventative messages to hard-to-reach and vulnerable communities, contact :