Check out our initiatives!
Virtual Bridges: connecting African policymakers, implementers and the general public
The COVID-19 global health pandemic is rapidly changing not only the ways we live, but also the way we work and, in our case, the way we advocate for the achievement of Sustainable Development Goals (SDG) in Africa. This disease is complicating SDG implementation efforts as well as posing a real risk to achieving targets on communicable diseases and access to sanitation.
As part of the Stay Safe Africa Campaign, Speak Up Africa is launching a series of online conversations to address good practices and policy shifts that may affect how our communities, public health systems and service providers respond to the COVID-19 pandemic. This series of webinars will examine the implications of COVID-19 for the SDGs, as well as make recommendations based on proven facts. Over the course of the series, we will host experts from different sectors who will discuss successful public health interventions, how to ensure responses promote health equity and reduce inequality and provide different scenarios for ensuring the provision of essential services during these uncertain times.
Cool Notice
To stop the spread of Covid-19, we work with creative agency Yard to develop a series of vibrant "Cool Notices" graphic illustrations for well known personalities to post online to share critical preventive messages to a digital youth audience. The illustrations features their likeliness and messages that play off their lyrics and catchphrases.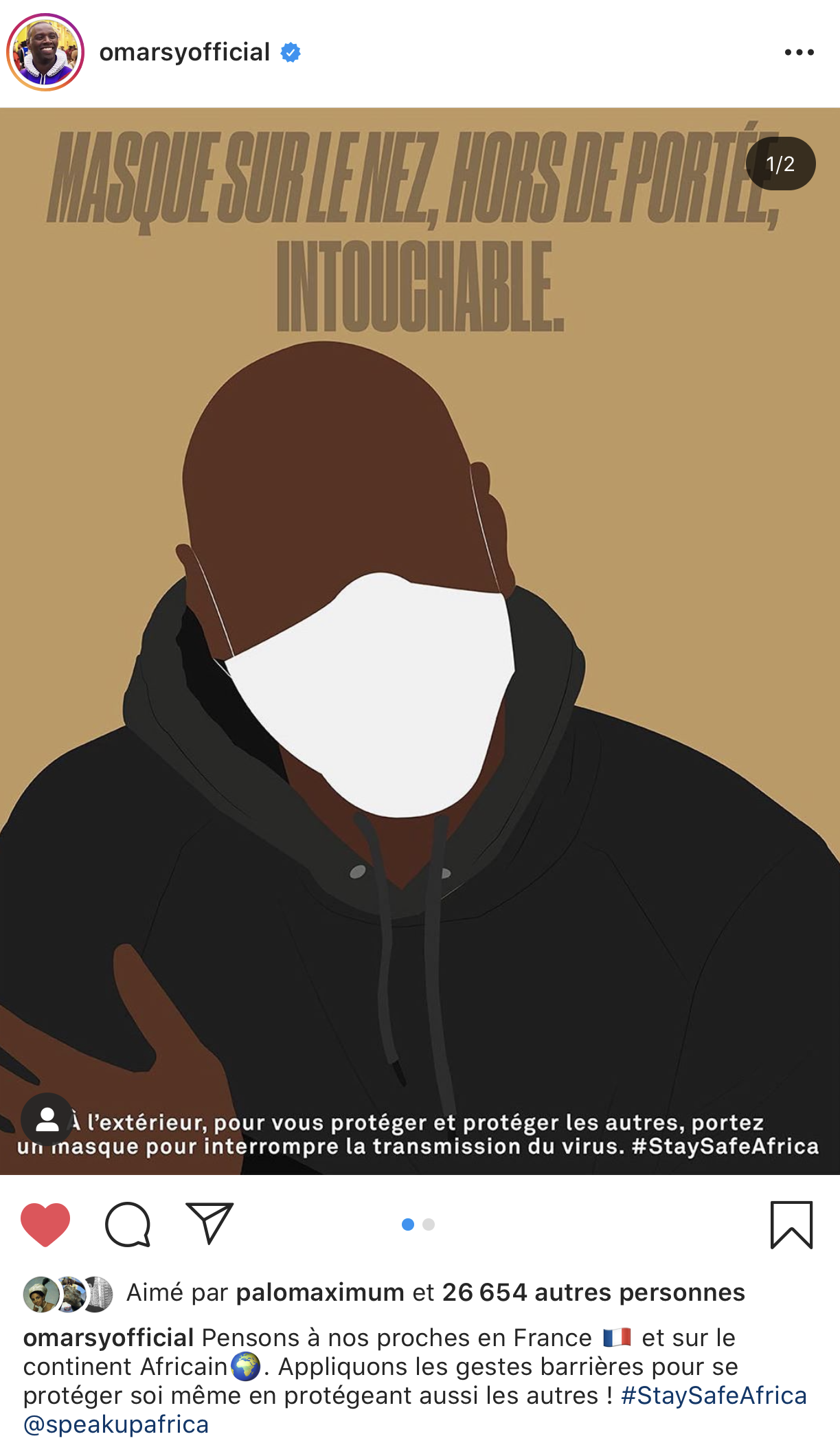 Omar Sy, Actor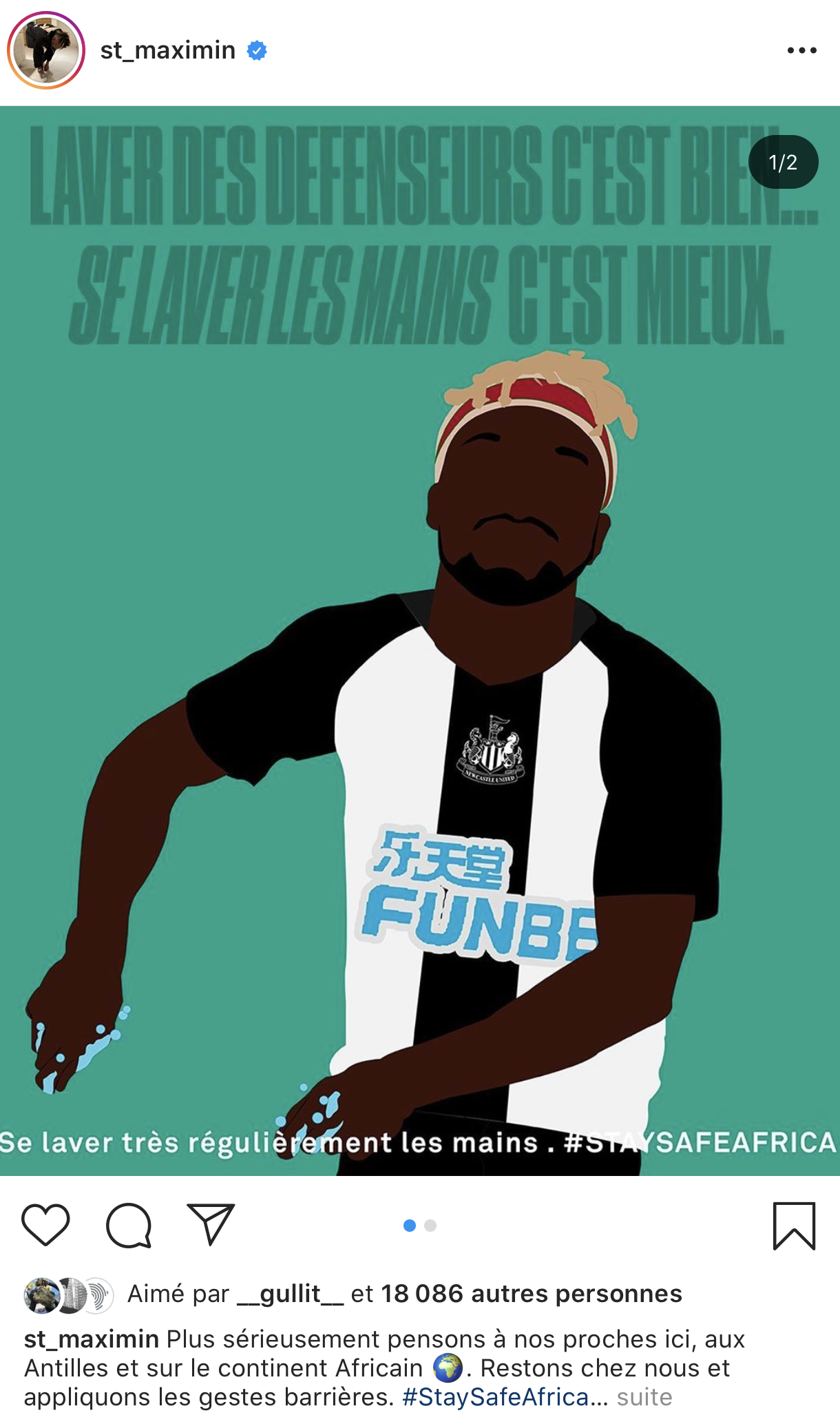 Allan Saint-Maximin, Footballer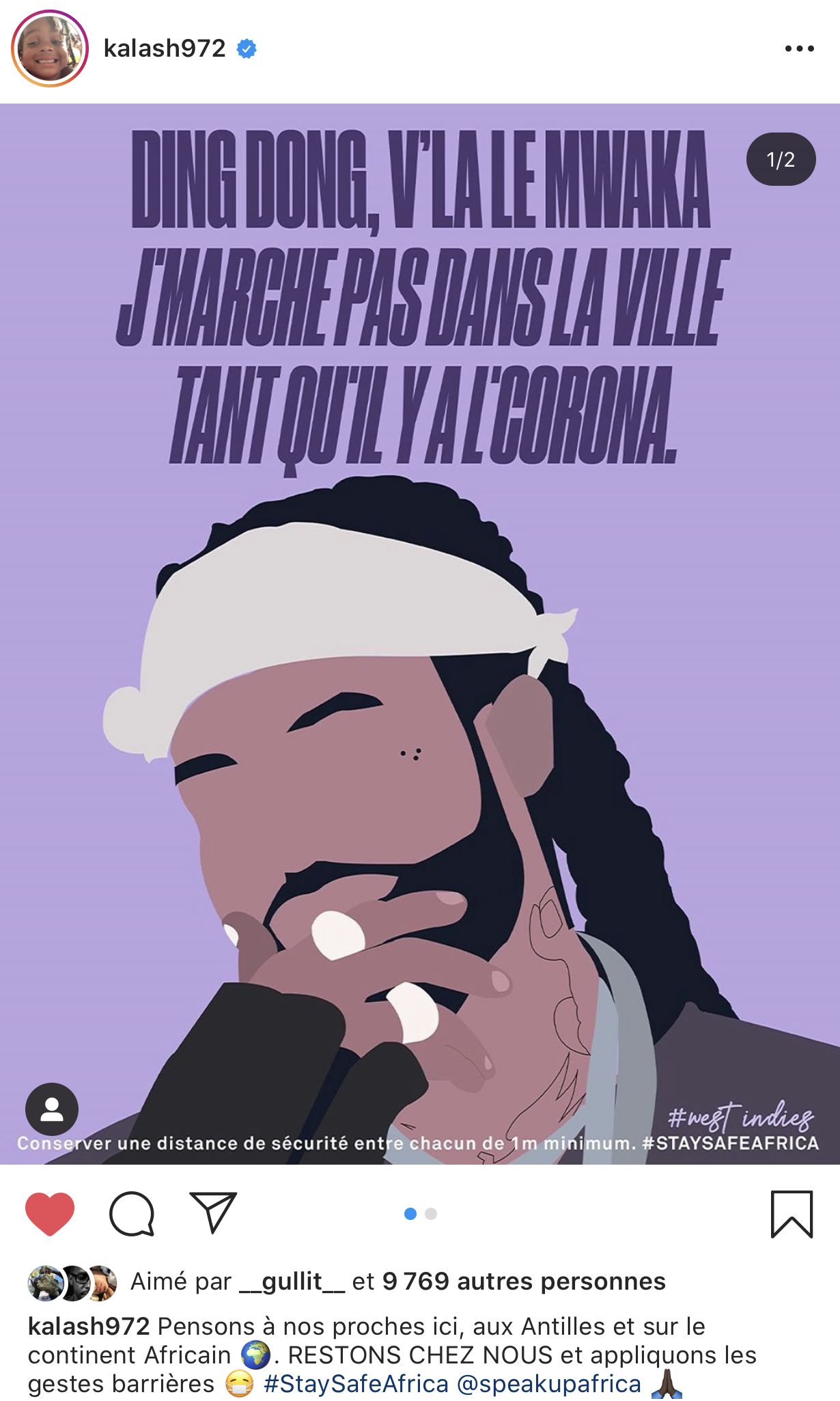 Kalash, Rapper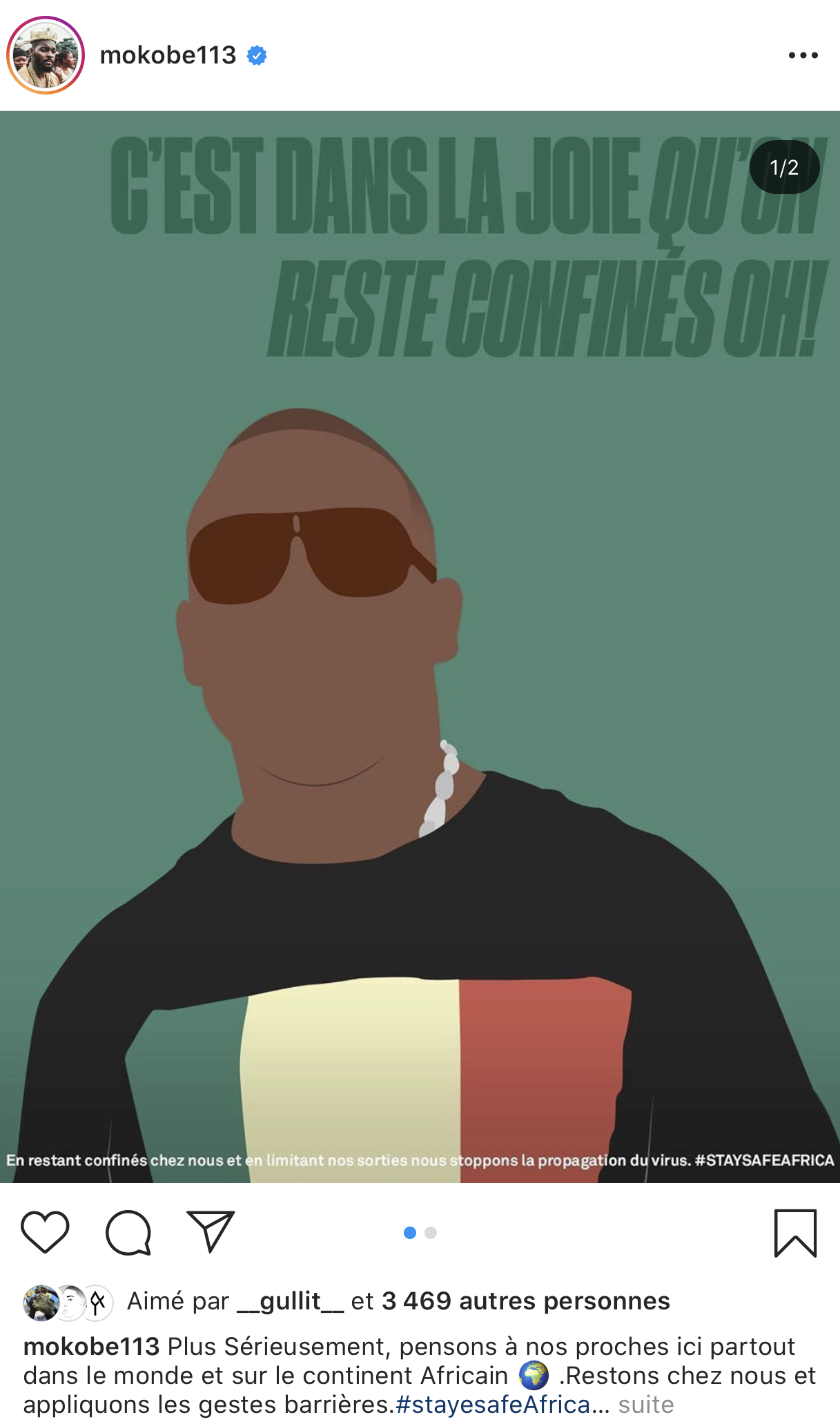 Mokobé, Rapper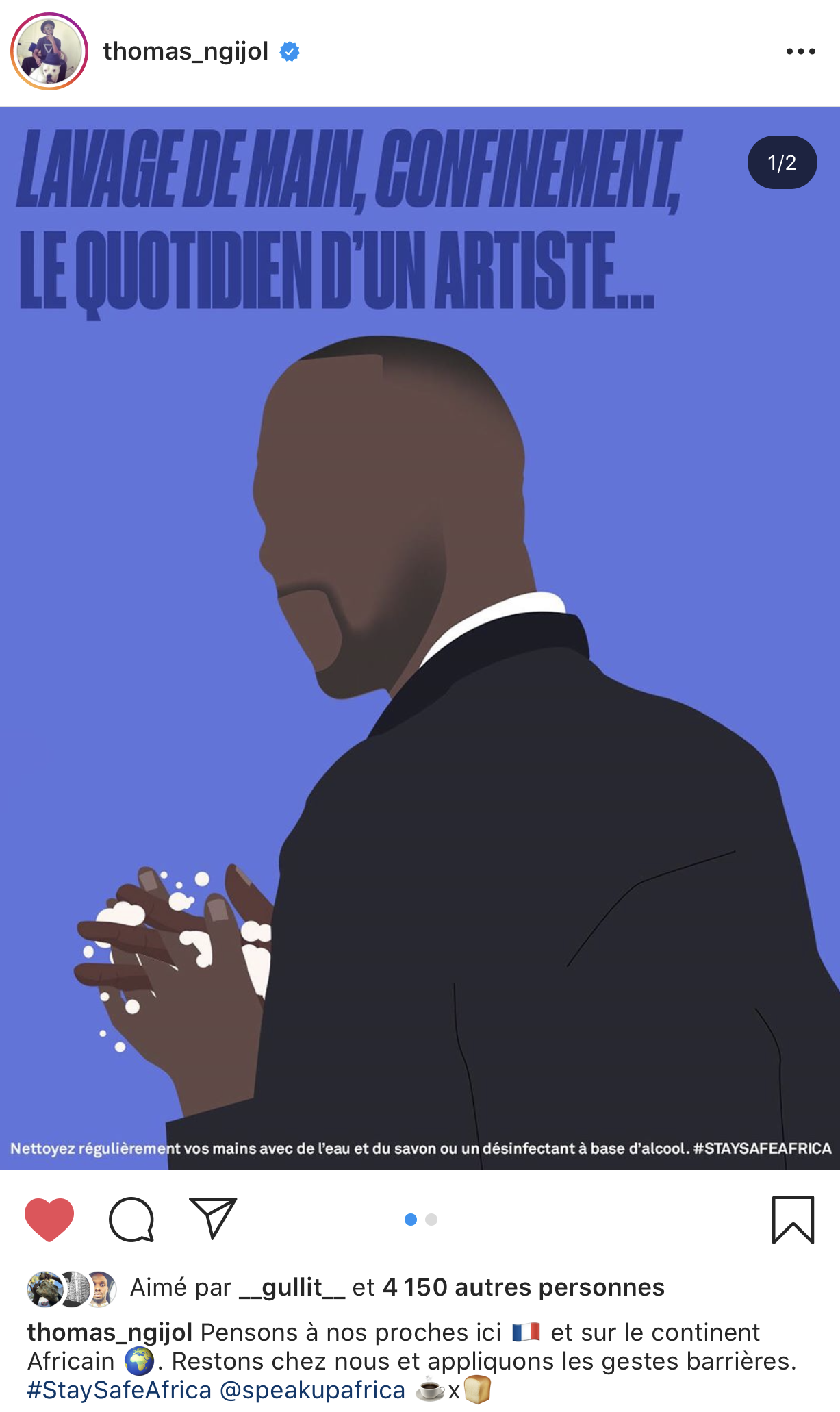 Thomas N'Gijol, Comedian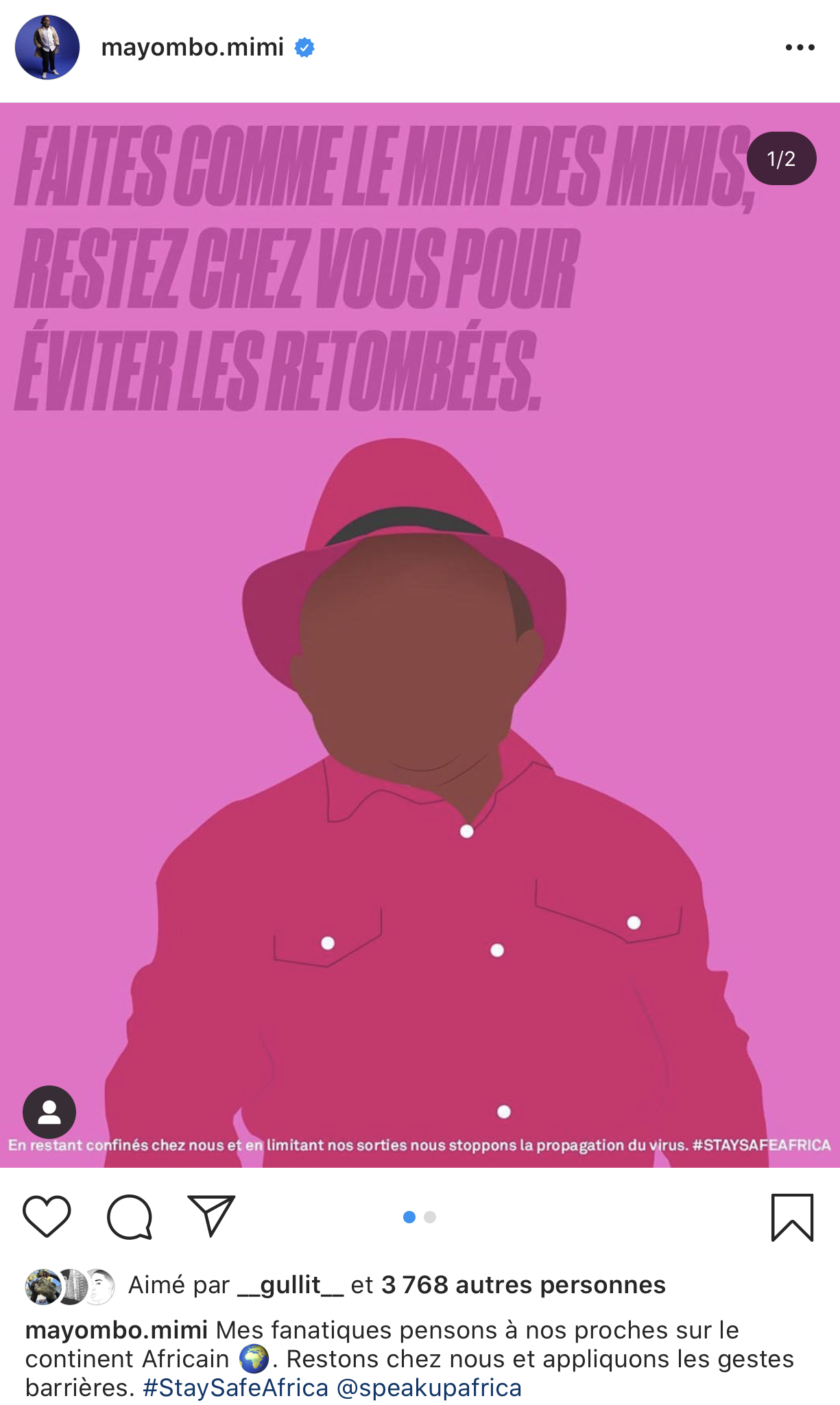 Mayombo Mimi, Humorist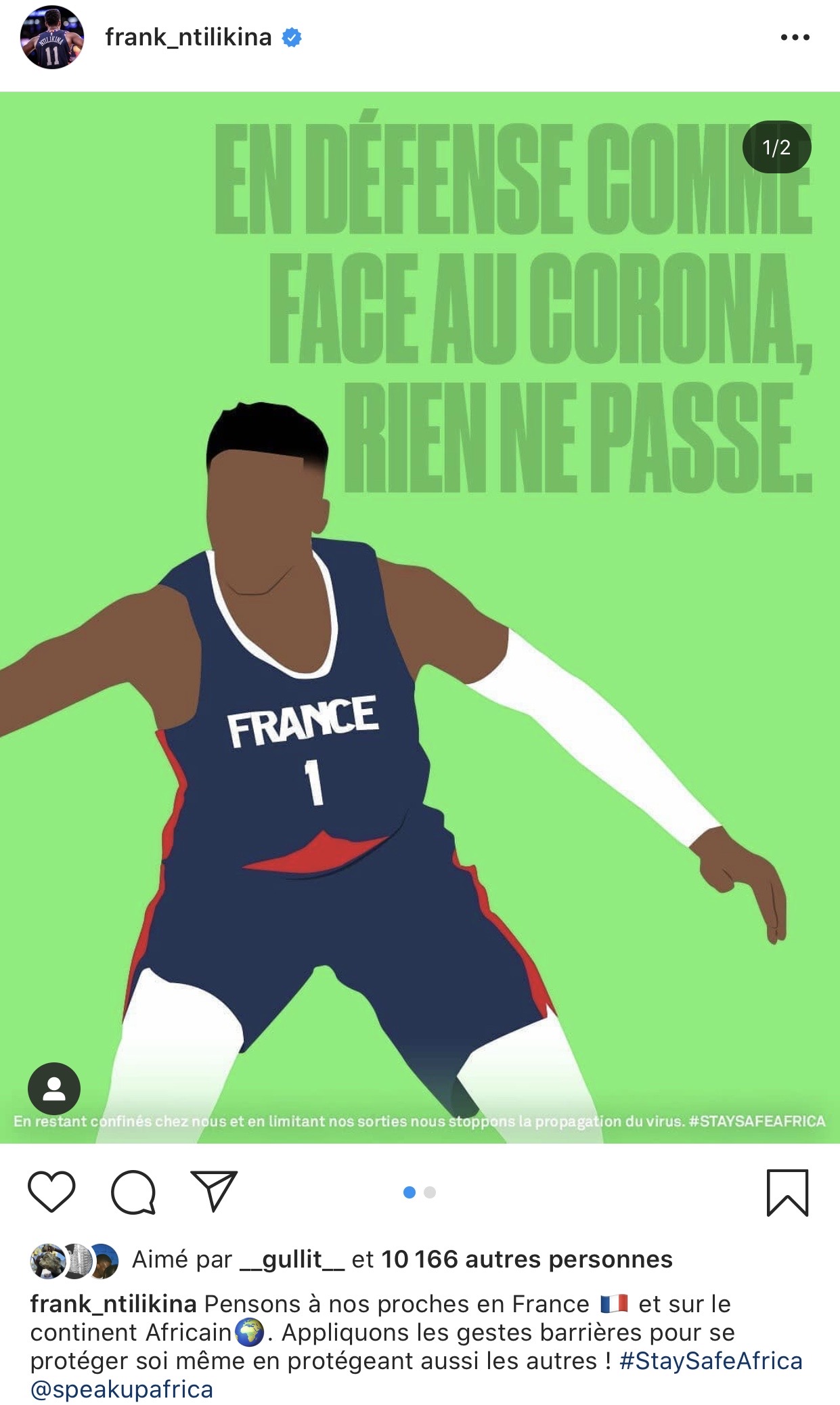 Frank Ntilikina, NBA player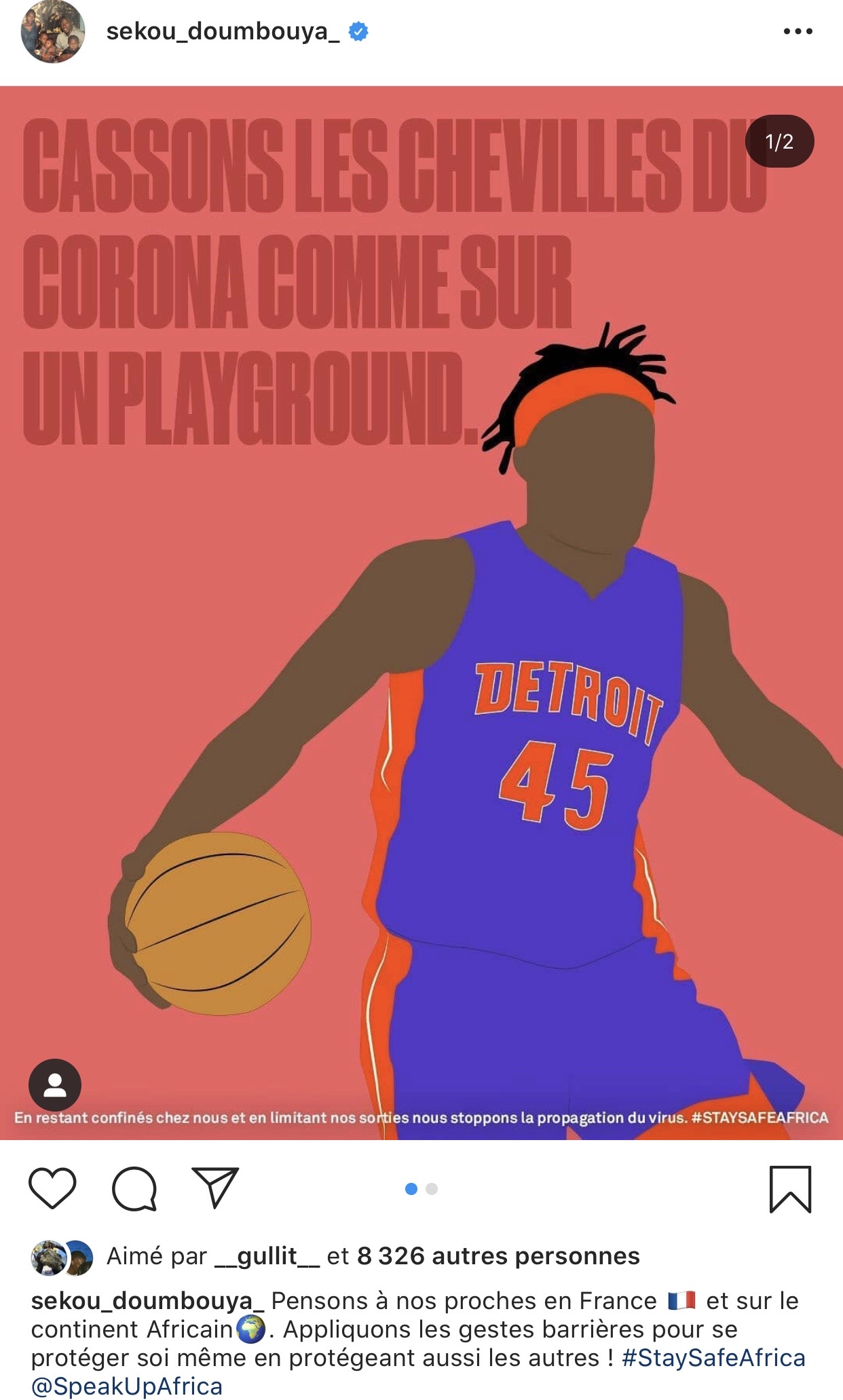 Sekou Doumbouya, NBA player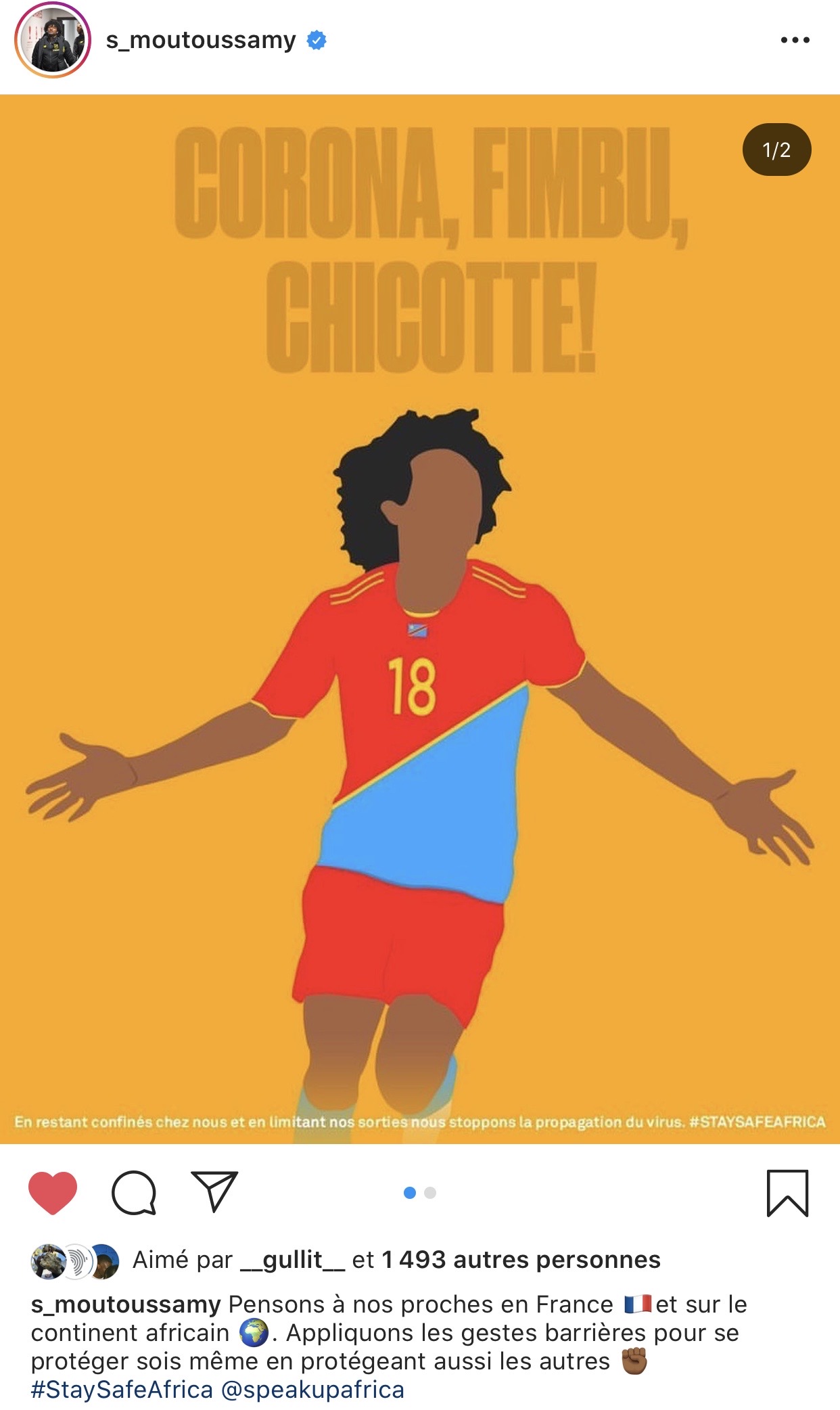 Samuel Moutoussamy, Footballer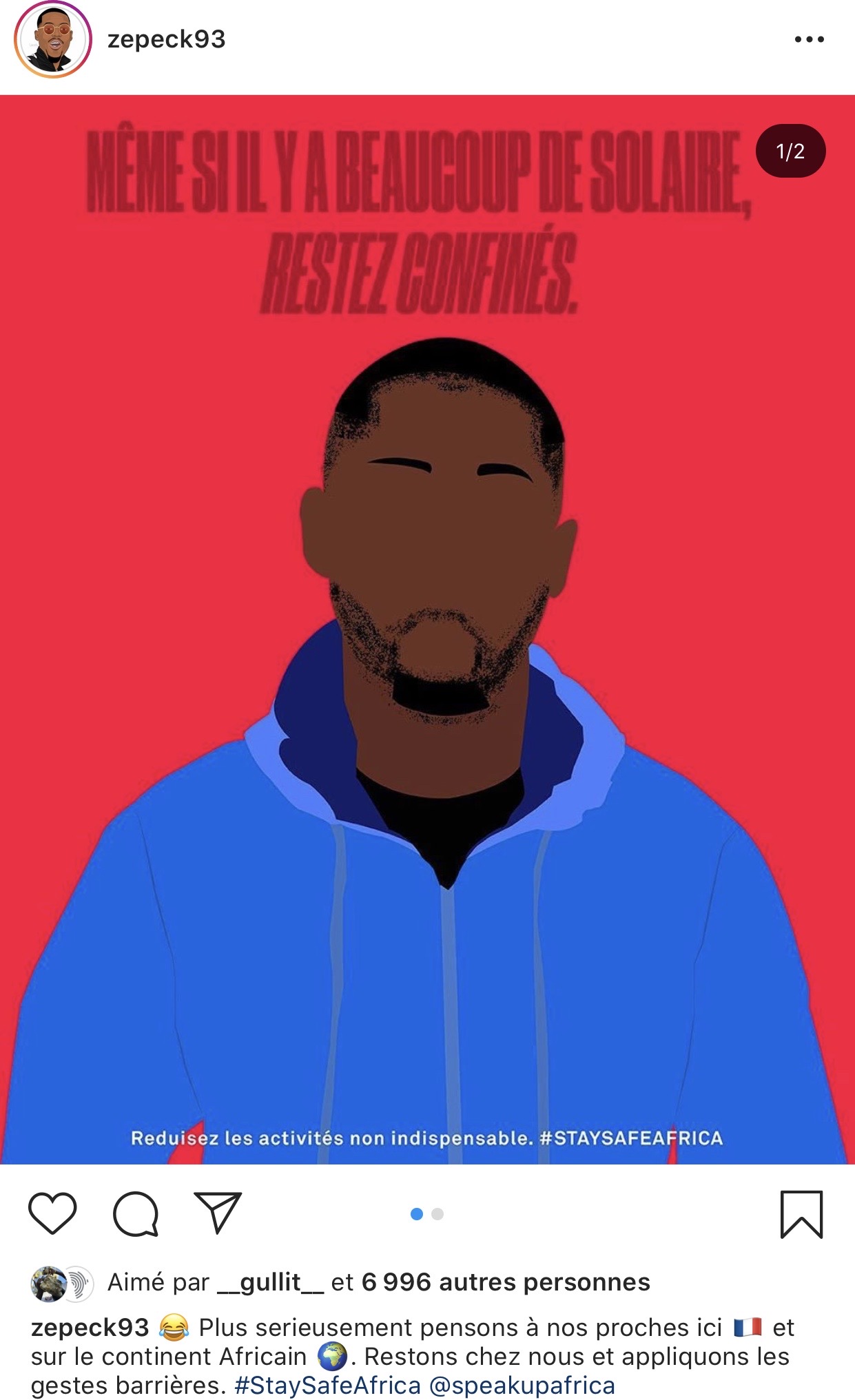 Zepeck, Rapper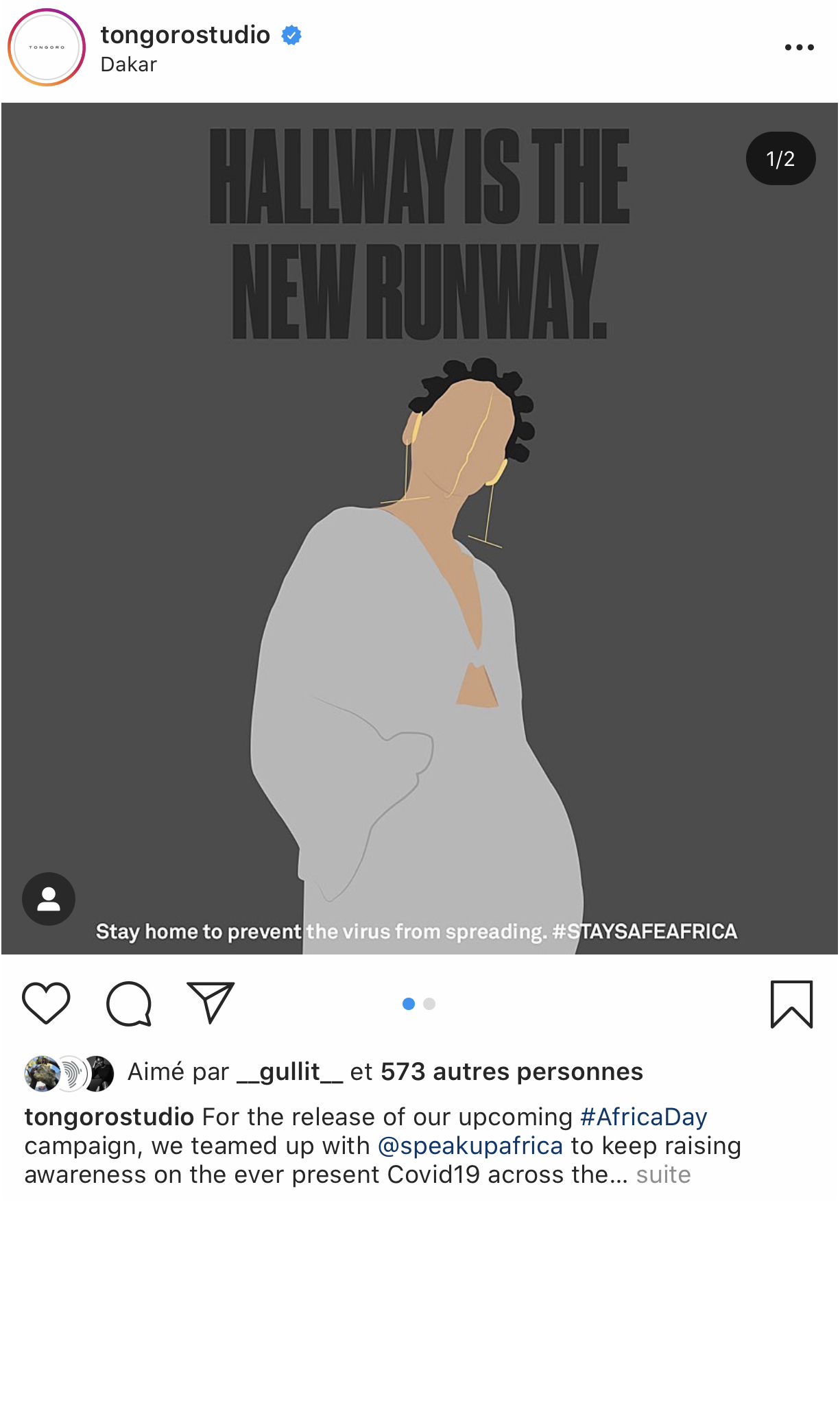 Sarah Diouf, Designer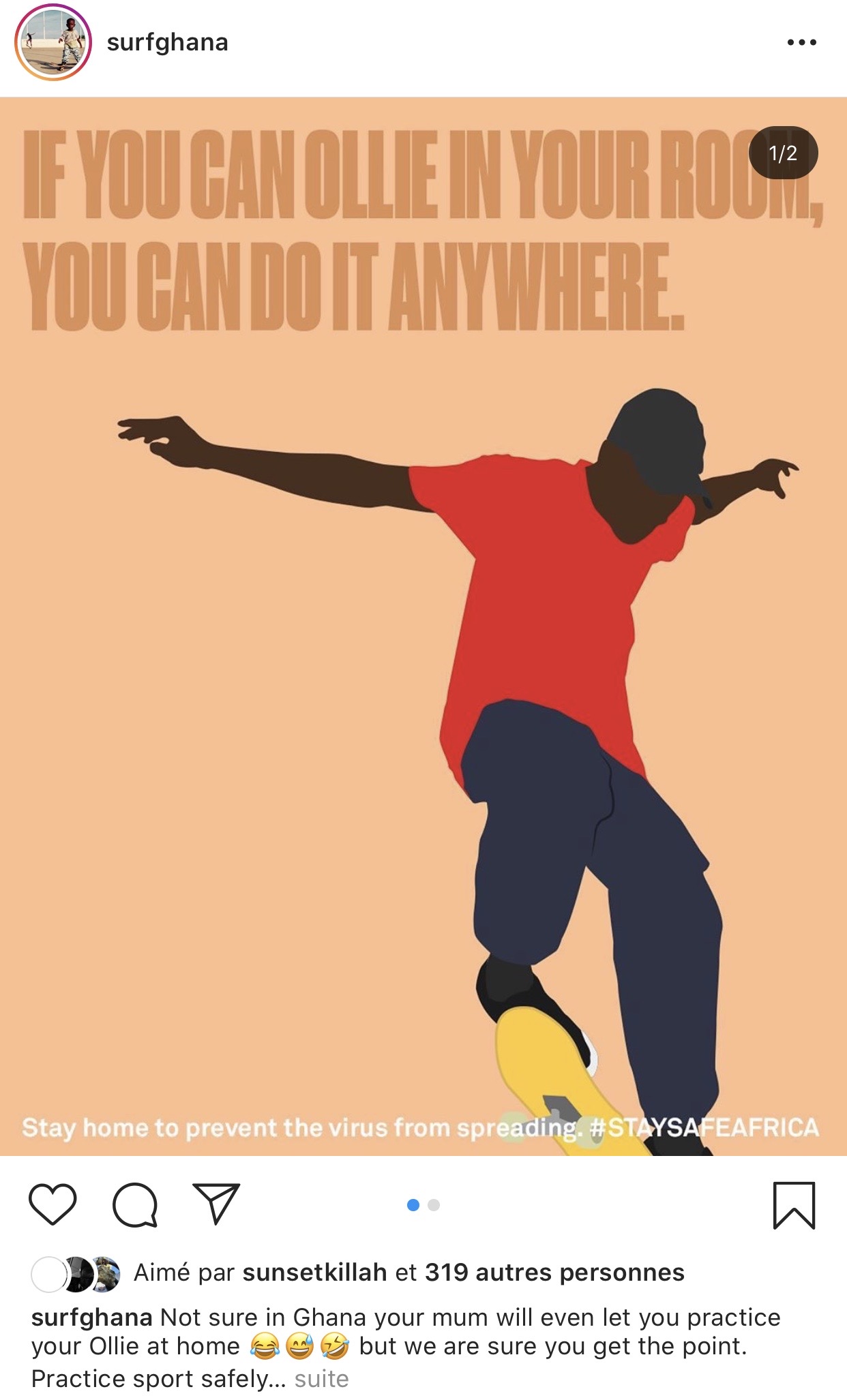 Surf Ghana, Organization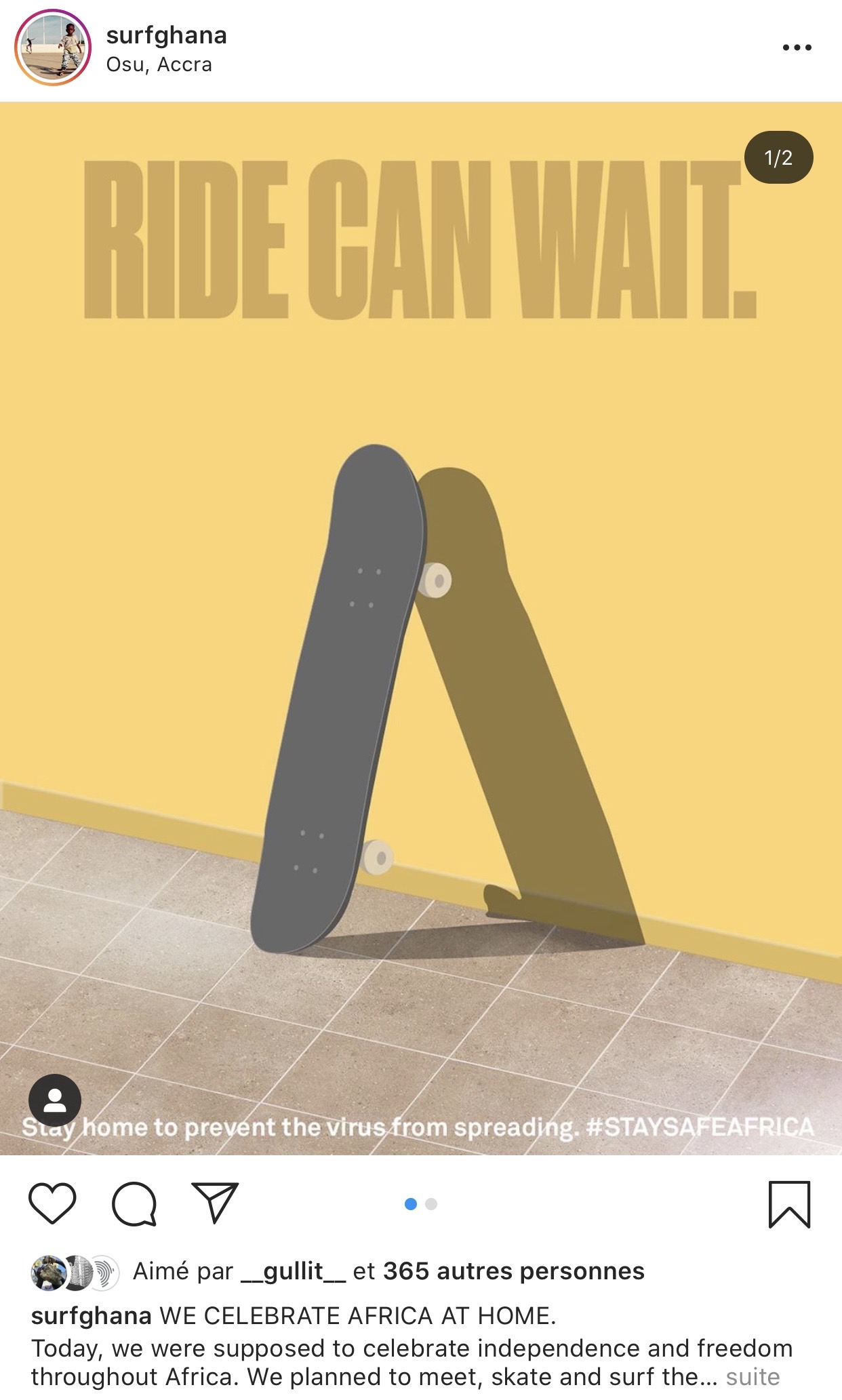 Surf Ghana, Organization
Show Off Your Mask
"Show Off Your Mask" encourages public engagement with the Stay Safe Africa campaign by encouraging people to join the movement and raise awareness around the importance of wearing a mask to protect oneself and others against Covid-19. Join the movement by sharing a photograph of yourself on social media using the hashtags #ShowOffYourMaskAfrica and #StaySafeAfrica. Invite your friends, families and followers to do the same.
Early June, over 500 face masks and flyers delivered to Special Olympics Senegal's athletes, in partnership with Senegalese fashion designer Sarah Diouf's brand Tongoro, supported by the #ShowOffYourMask social media challenge.
Check out their prevention video clip here .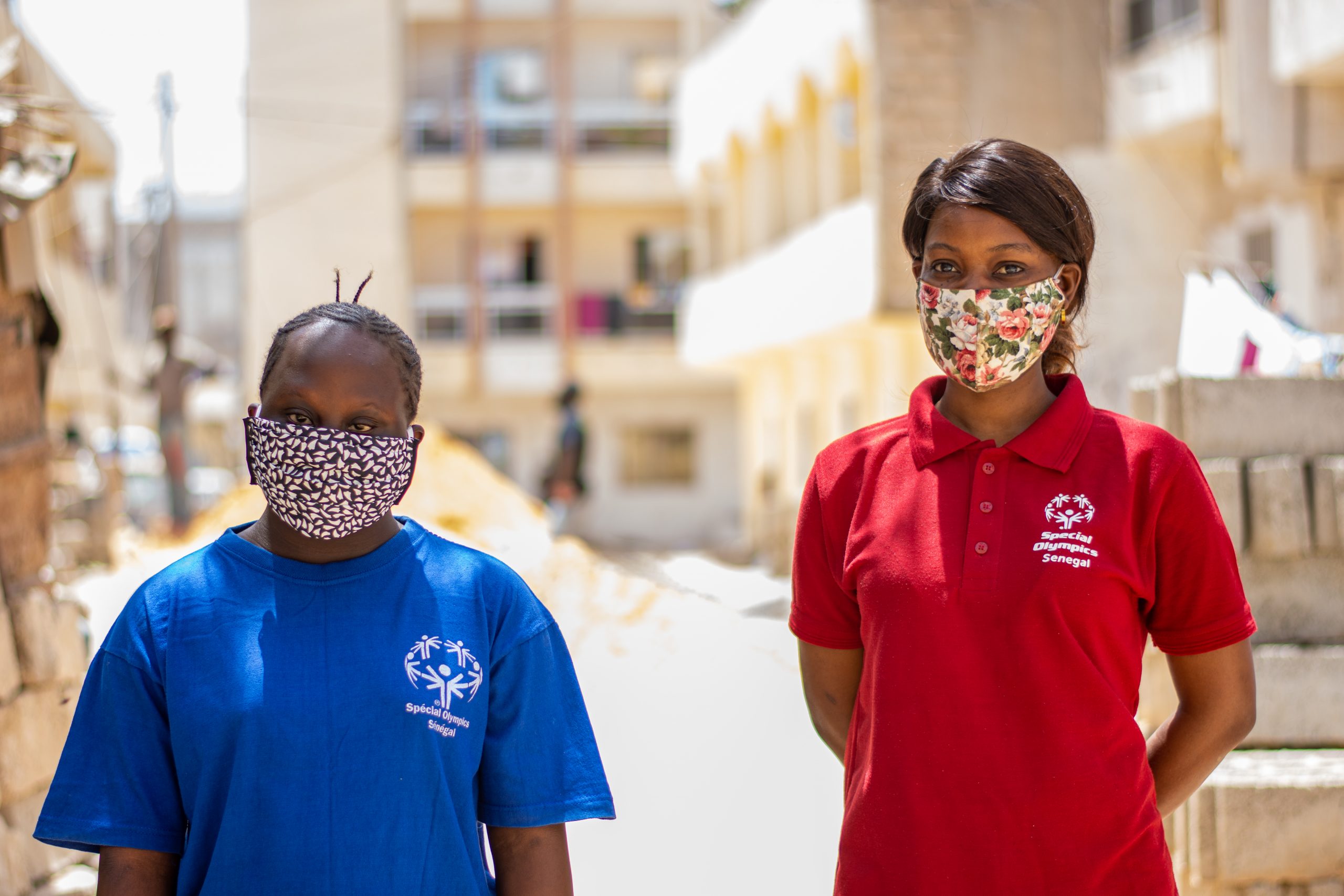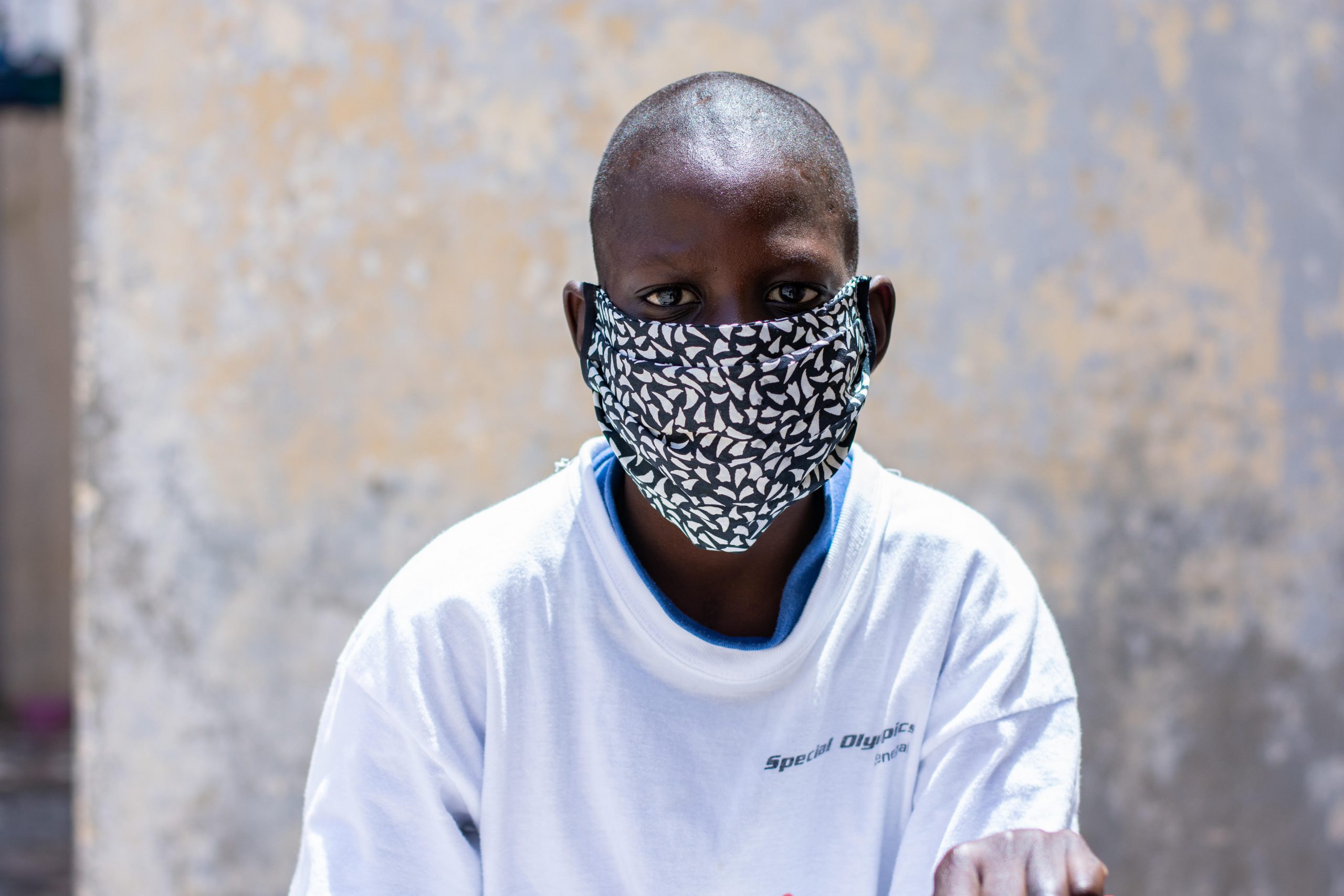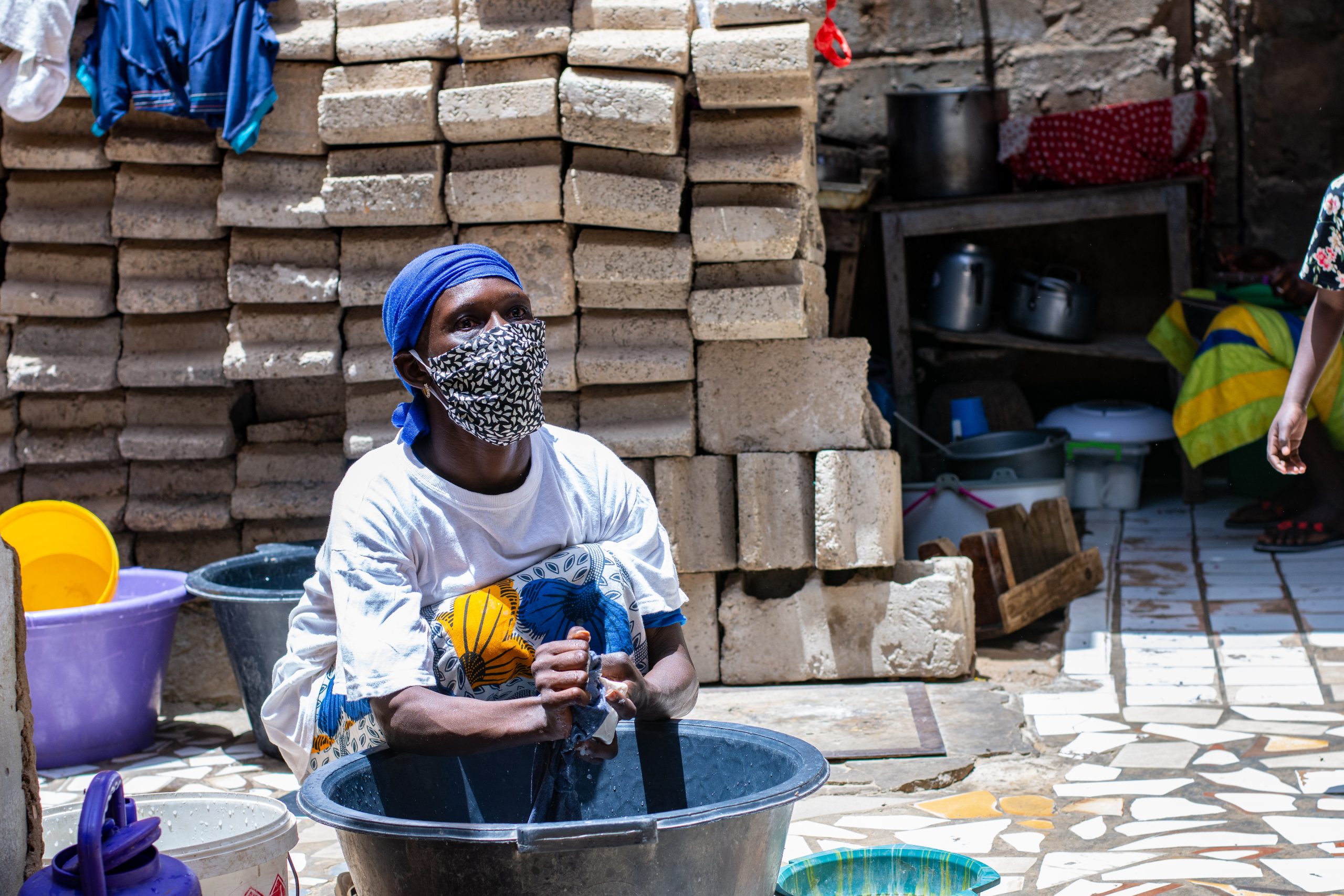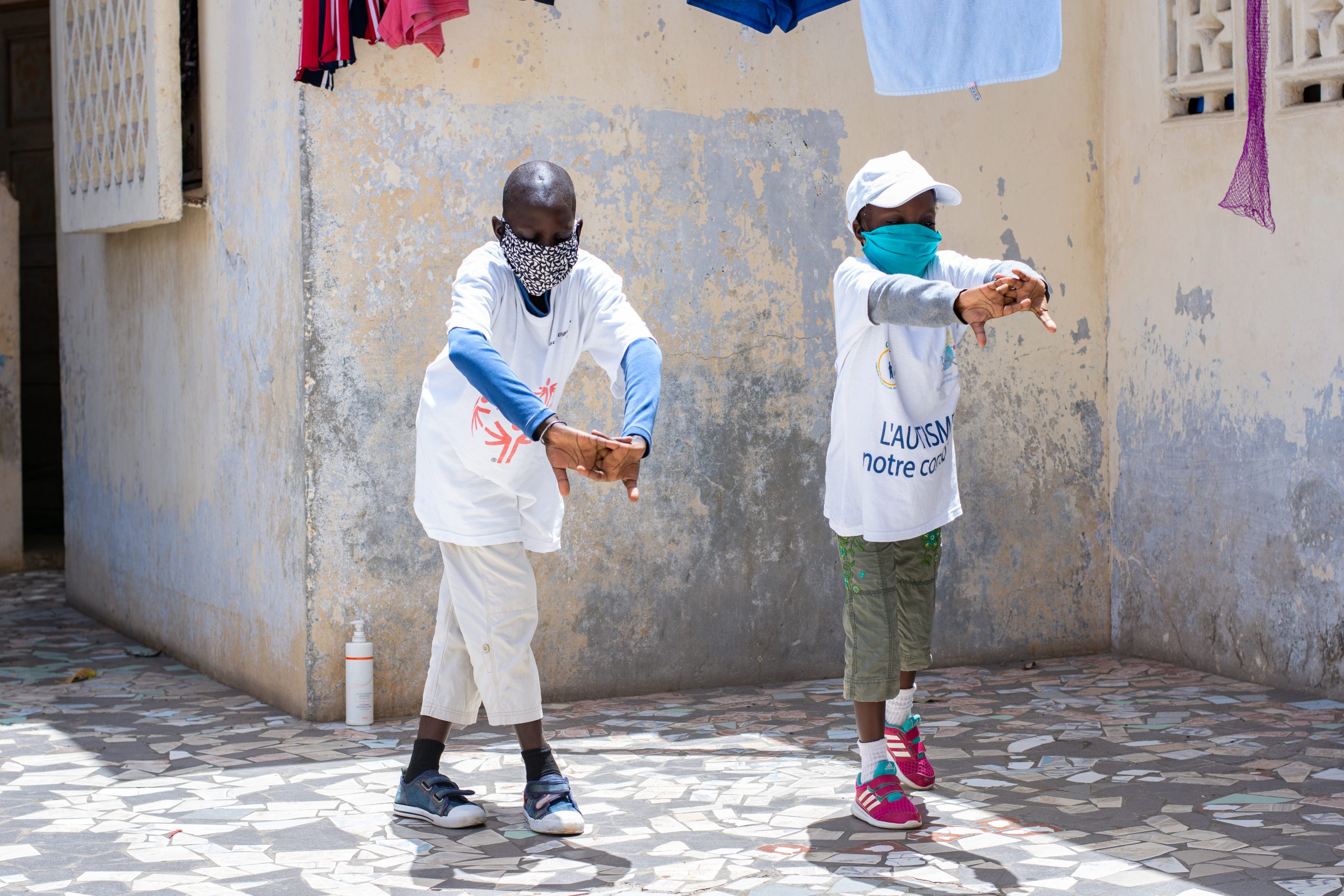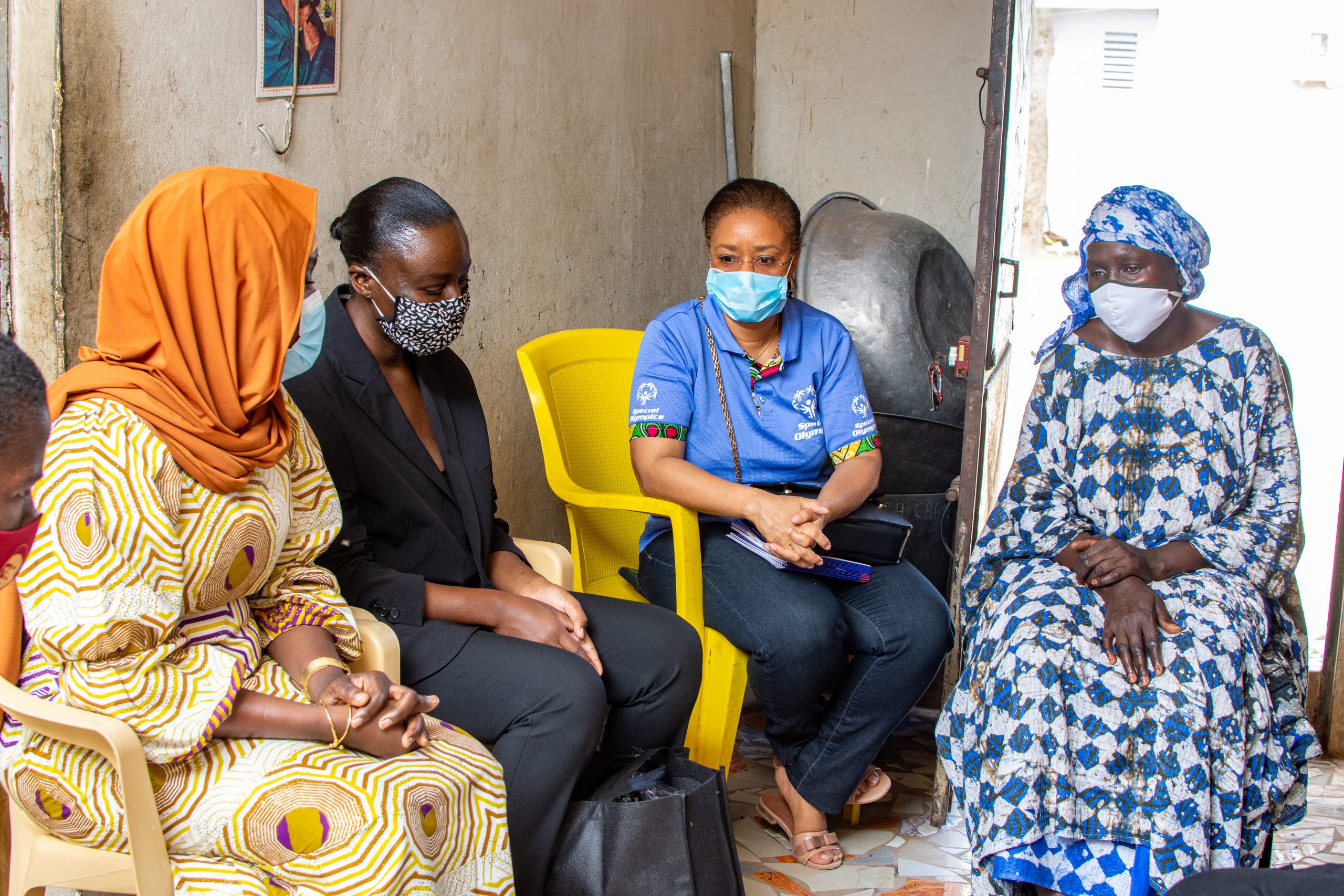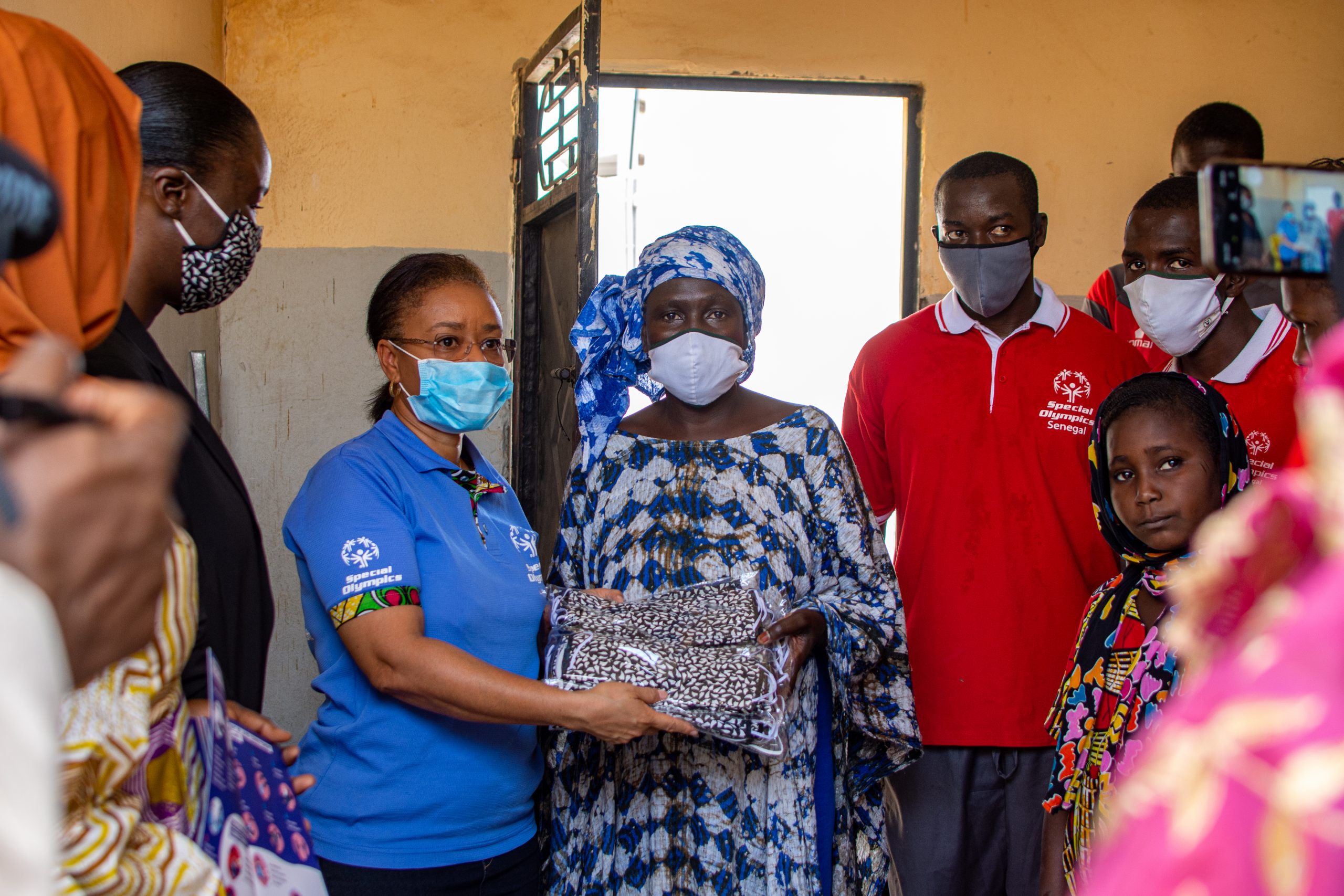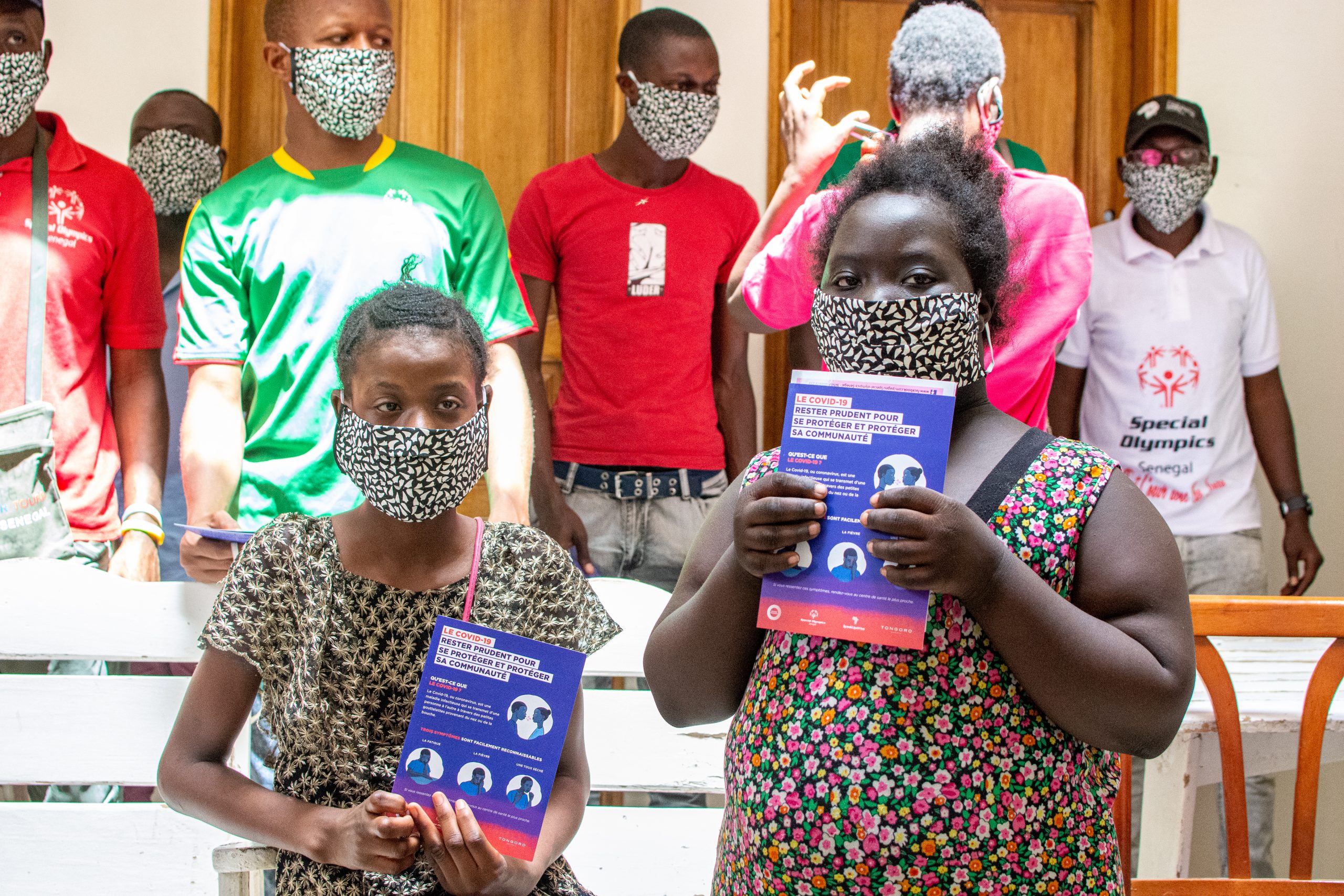 Keep Clean
Hand washing with soap and water or alcohol-based hand sanitizer is one of the most effective ways to prevent COVID-19. Yet, 1 in 3 people still live without adequate sanitation facilities in Africa, putting their health and their lives at risk. As it is now more important than ever that we work to promote hygiene to protect Africa from COVID-19, we collaborate with key institutions and civil society organizations to deliver hand washing facilities to the most vulnerable communities. In countries like Senegal, where some schoolchildren are set to head back to school, we've distributed 300 hand washing stations to support the Ministry of Education in its mandate to maintain education during the pandemic.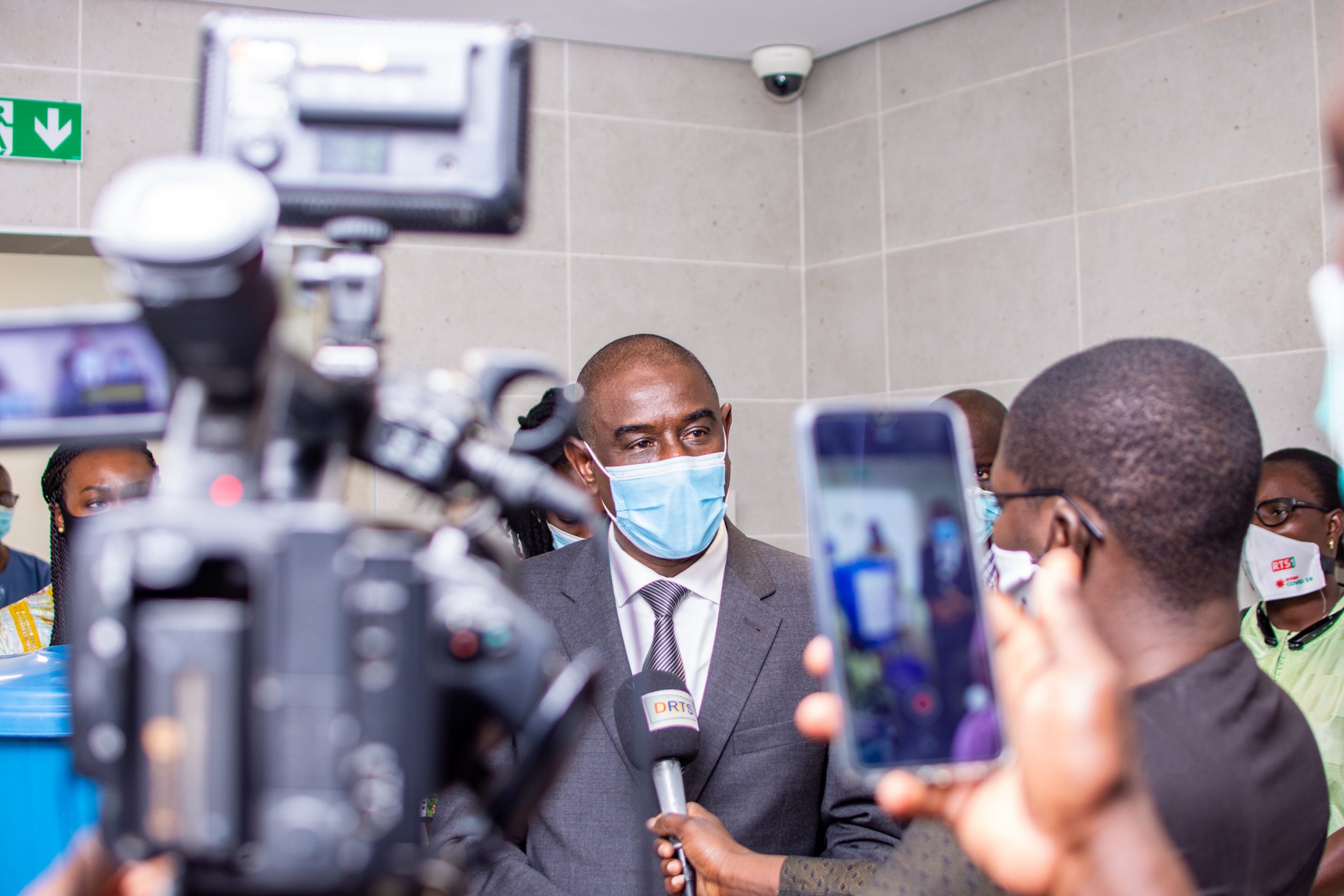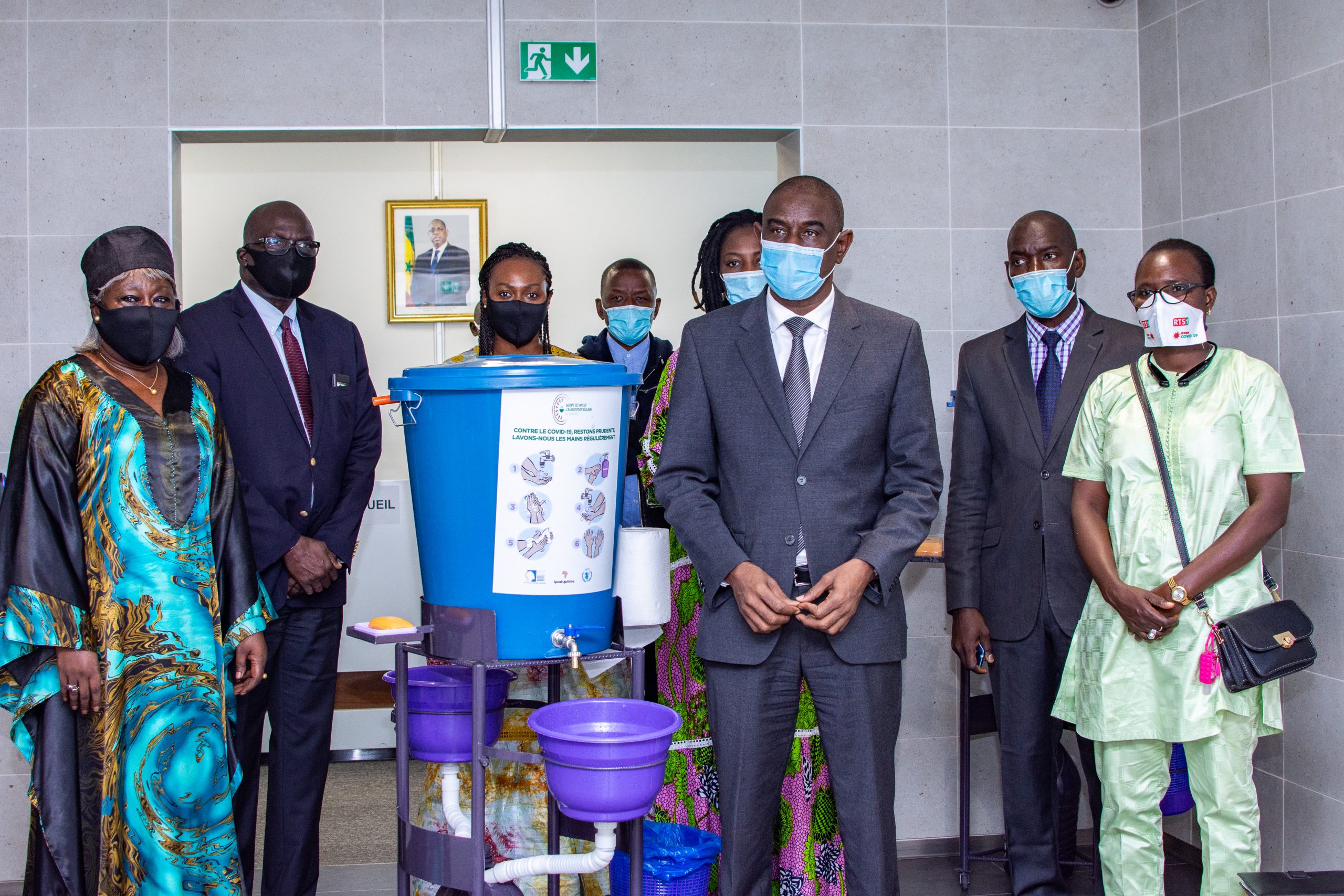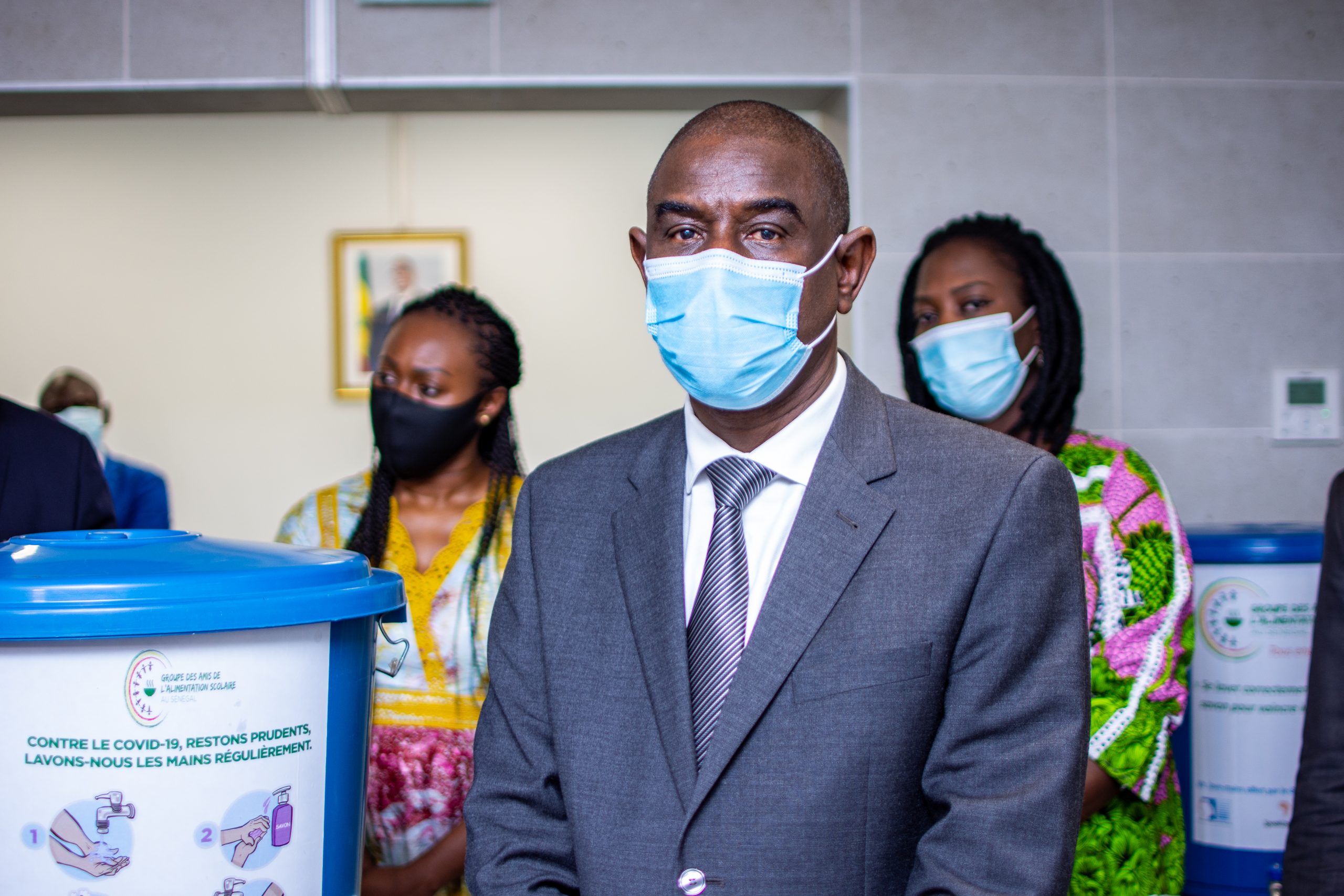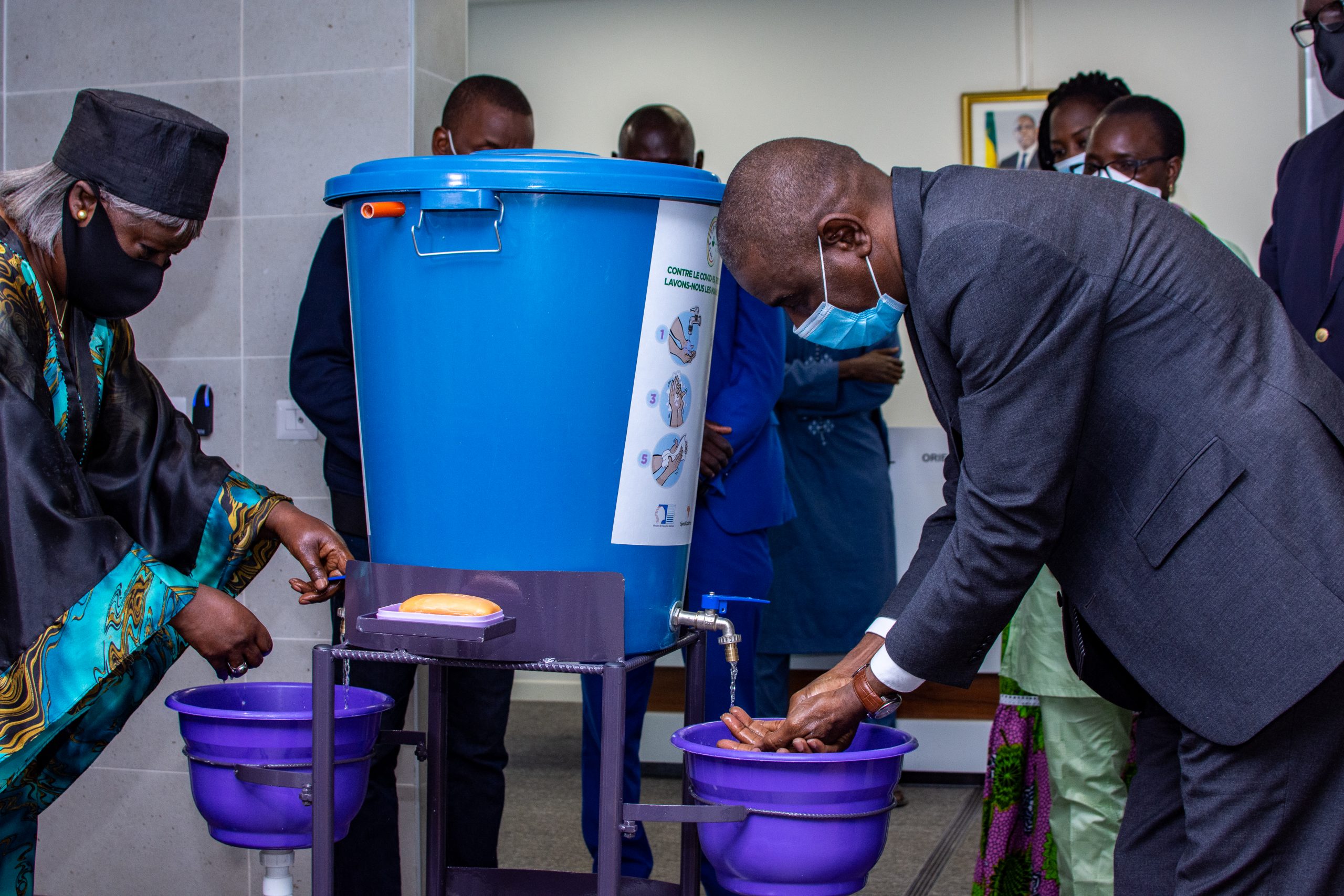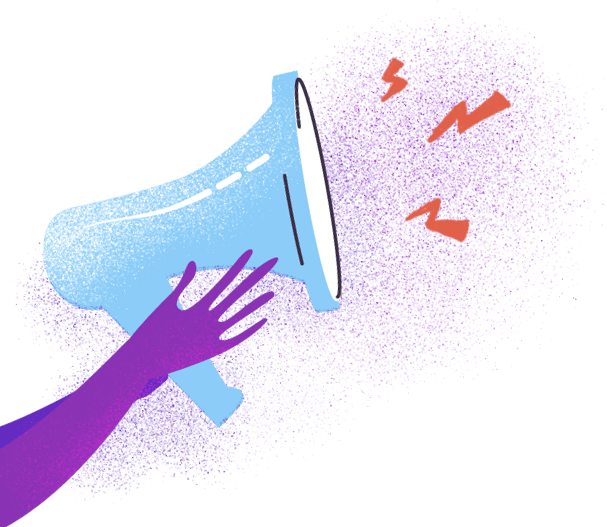 Contact
If you would like to provide financial or technical assistance to strengthen health systems and improve vaccination efforts across Africa, contact: